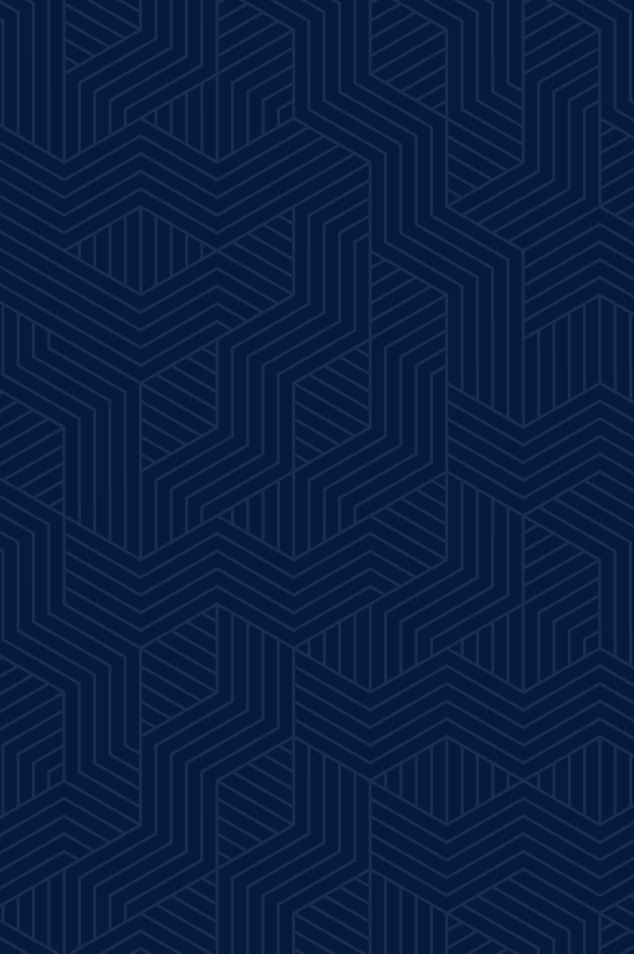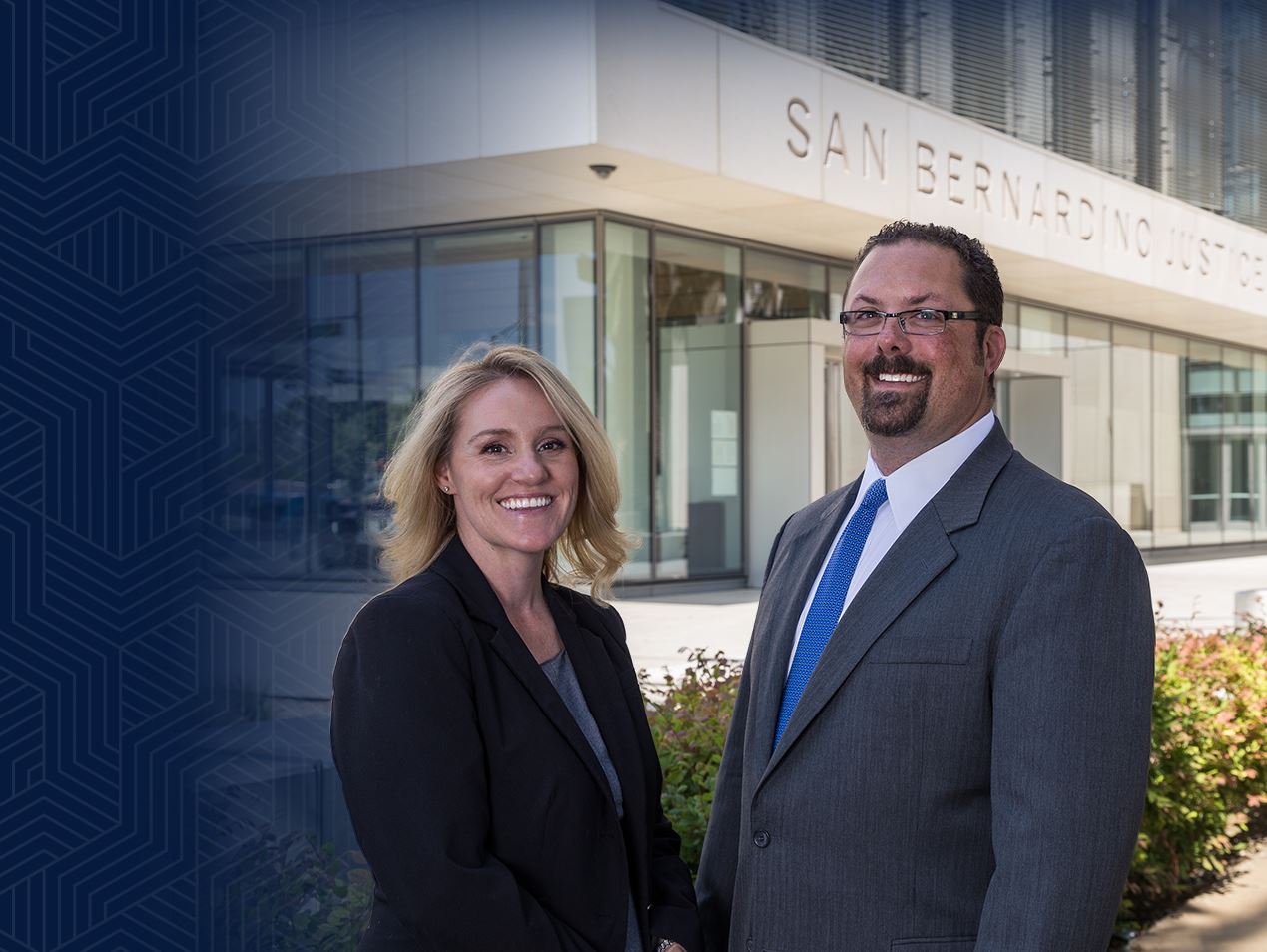 Trial Attorneys Dedicated to Excellence
Providing skilled and fierce advocacy to every criminal and civil matter that we handle.
Contact Us
San Bernardino Attorneys
Criminal Defense and Personal Injury Representation in San Bernardino County, Apple Valley, Victorville, and Redlands
Bullard & Powell, APC. is one of the Inland Empire's premier criminal defense and personal injury law firms. Our attorneys are dedicated to providing high-quality and client-focused service backed by skilled and aggressive advocacy. Because we are committed to developing honest and compassionate relationships with our clients, we will work directly with you throughout the entire criminal or civil process. Our goal is to provide the knowledge you need to empower you to make solid legal decisions that protect your rights and best interests.
We understand the potentially devastating and stressful impact of a criminal charge or a serious personal injury, which is why we will stand by your side and advocate for you through every step of your case. Remember, you are not alone.
Call (909) 771-2304 to schedule your free consultation with our San Bernardino attorneys.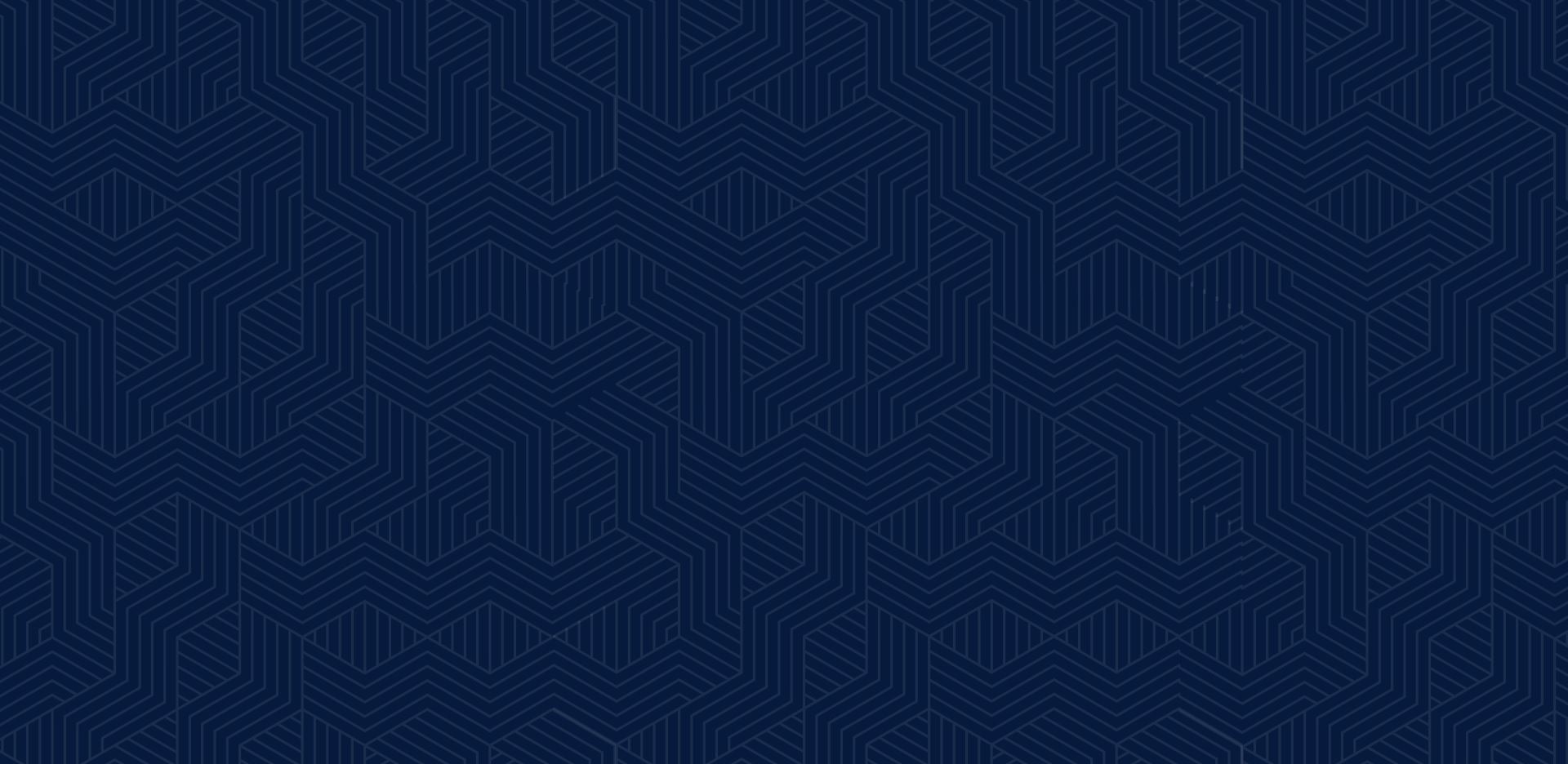 Cases We Handle
Learn How We Can Help You
Notable Case Results
Hundreds of Clients Helped
Motorcycle Accident $50,000.00

Multiple Felony Charges All Felony Charges Dismissed

Motor Vehicle Accident $50,000.00

Domestic Violence Charges Case Dismissed

Malicious Prosecution $1,982,628.00

Vehicular Manslaughter Charges Not Guilty Verdict

Felony Possession of Drug Charges Felony Charges Dismissed

Motorcycle Accident $100,000.00
Trial Attorneys with 30+ Years of Combined Experience
When facing potentially life-altering legal matters, it is important you retain the help of a lawyer who not only knows the law and has handled cases like yours in the past, but who is sympathetic to your needs during this stressful situation. We leverage our considerable experience, knowledge of the law, and deep familiarity with the local judges and district attorneys in our clients' favor. We also prepare ever matter as if it was going to trial, even if we can resolve your case outside of the courtroom. This means we will never settle for less than the full and fair amount of compensation you are owed in a civil matter and will always fight to reduce or dismiss your charges in a criminal case.
When we take on your case, you can expect accessible counsel who are available to answer your questions when you need us. You can always call, text, or show up at our offices for help. Our San Bernardino attorneys also handle your case from start to finish – you will not be handed off to a junior associate or someone who isn't intimately familiar with your unique situation.
After an arrest, or when you or a loved one has been injured, do not hesitate to reach out to Bullard & Powell, APC. For help. Contact us today to discuss your case.
Meet Our Team
Experienced & Knowledgeable Attorneys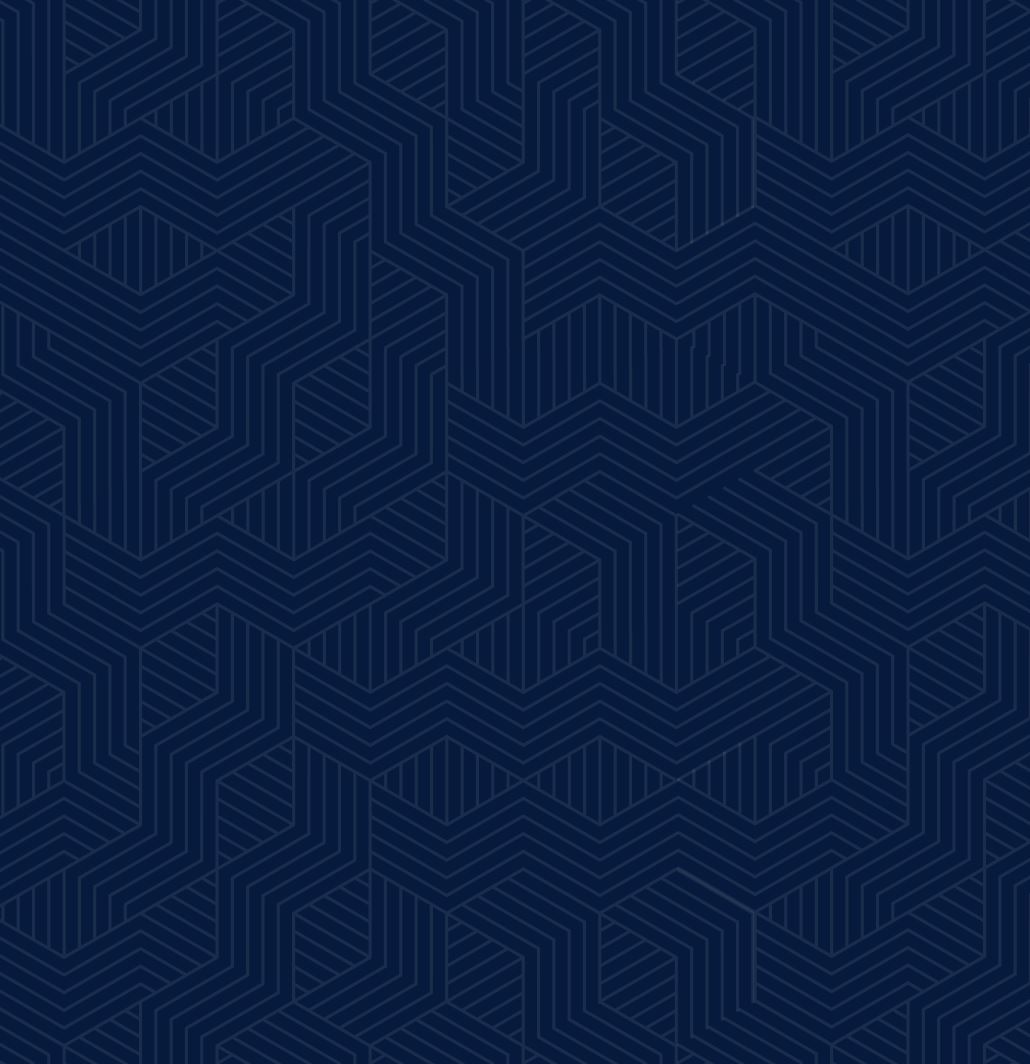 We Value Quality Service Over Quantity of Cases

Sympathetic & Understanding Service

Well-Known by Local District Attorneys & Judges

Over 30 Years of Combined Experience
Free Consultation
Request Yours Today