San Bernardino Criminal Defense Lawyer
San Bernardino Criminal Defense Lawyers
At Bullard & Powell, We Believe That Every Criminal Case, Just Like The Person Being Charged, Is Unique
To that end, we do not view our cases as simply files to be worked, but view them from the perspective of our clients. Our San Bernardino defense attorneys work closely with our clients to ensure the best possible result, with the highest level of service. We view it as our responsibility to ease the stressful burden that comes with being accused of a crime.
Our San Bernardino criminal defense attorneys believe in personal, honest, one-on-one relationships with our clients. We only know one way to practice criminal defense… and that is to treat every client as if they were our own family. Each client can expect that any advice that is given and the service that is provided, would be the same advice and service that we would provide to our own family.
We believe in aggressive advocacy, coupled with creativity. From the moment of your initial consultation, you can expect that we will be working your case towards the best resolution. Our clients see and hear every piece of evidence collected in defending their cases so they are fully informed of the facts, accusations, and defenses.
---
Contact our San Bernardino criminal defense lawyer today at (909) 531-5511 for the representation you deserve!
---
What Is a Defense Attorney?
A defense attorney is a lawyer who specializes in criminal defense. Criminal defense is a type of legal representation that focuses on defending individuals accused of criminal offenses. Their primary role is to represent individuals accused of criminal offenses in court. They are responsible for providing legal advice, representing their clients in court proceedings, and negotiating plea deals. At Bullard & Powell, APC, our San Bernardino criminal defense attorneys are responsible for representing clients who have been accused of crimes in San Bernardino and Victorville. Our defense attorneys in San Bernardino will work to ensure that our clients are provided with the best legal representation possible.
Why Hire a Criminal Defense Attorney in San Bernardino?
When facing criminal charges, it is essential to hire an experienced criminal defense attorney. A criminal defense attorney in San Bernardino can fight to protect your rights and represent you in court, making sure that the equation is not focused solely on prosecution. If a criminal court case goes to trial, having an experienced criminal defense attorney will provide you with the best chance of a successful outcome. They understand criminal law and the consequences associated with criminal offenses. They will take into account the circumstances surrounding your case and create a strong legal strategy; one that will be tailored to give you the best chances of success. In short, hiring a San Bernardino criminal defense attorney is essential if you are looking for justice when facing criminal charges.
How Do I Find a Good Criminal Defense Attorney in San Bernardino, CA?
There are several steps you can take to find a good defense attorney in San Bernardino:
Ask for recommendations from friends, family, or other attorneys. Personal recommendations can be very helpful in finding a good lawyer.
Research attorneys online. Look for attorneys who have experience in the area of law relevant to your case, and read reviews from past clients.
Contact your local bar association. Many bar associations have referral services that can help you find an attorney in your area who specializes in the type of law you need.
Consider the attorney's credentials. Look for an attorney who has been admitted to practice law in California and who has a good reputation in the legal community.
Meet with the attorney. Once you have a list of potential attorneys, make appointments to meet with them in person. This will give you an opportunity to ask questions and get a sense of their personality and style.
Choose the right attorney for you. Ultimately, the right attorney for you will be someone you feel comfortable with and who you believe will do the best job for you.
California Criminal Process
The criminal process in California is a complex set of procedures that are designed to ensure due process and fairness. Under the criminal justice system in California, criminal charges must be brought forth by the district attorney, presented in court and then defended by an attorney. The accused person then has the right to plead guilty or not guilty. Following this step, proceedings such as preliminary hearings, jury trials and appeals may take place in order to come to a fair conclusion. Throughout the criminal process, an experienced San Bernardino criminal defense attorney can provide important legal advice and support. Ultimately, it is critical for anyone accused of a criminal offense in California to understand their rights and explore their legal options in order to have the best possible outcome.
What Are My Rights in Criminal Case?
If you find yourself facing criminal charges in California, it is important to understand what rights you have. Everyone in the U.S. has rights no matter the circumstance, and this includes rights during a criminal case. Some rights that are available to anyone charged with a crime in California include the right to remain silent, the right to receive help from a defense attorney, and the right to due process under the law which requires any accused person be treated fairly in accordance with state and federal laws. Knowing your rights is one of the most important steps when responding to a criminal charge in California.
What Are the Collateral Consequences of a Criminal Conviction?
The collateral consequences of a criminal conviction in California can be far-reaching. After serving a sentence, many former offenders find that the effects of their conviction go beyond the court system. Instances of finding employment or housing can be challenging due to background checks and criminal records, while any rights previously granted such as voting, firearm ownership, or obtaining professional licenses may be revoked. Also, restrictions on travel to certain countries can occur: some foreign countries routinely exclude individuals who have a criminal record just for entry into the nation. In addition, individuals are likely to face potential denial of government assistance programs (such as SNAP benefits) and encounters with law enforcement. Collateral consequences make it difficult for former offenders to reestablish themselves within their communities after completing their sentence.
---
Bullard & Powell provides legal services to residents in Inland Empire including San Bernardino, Victorville, Apple Valley, and Riverside area.
---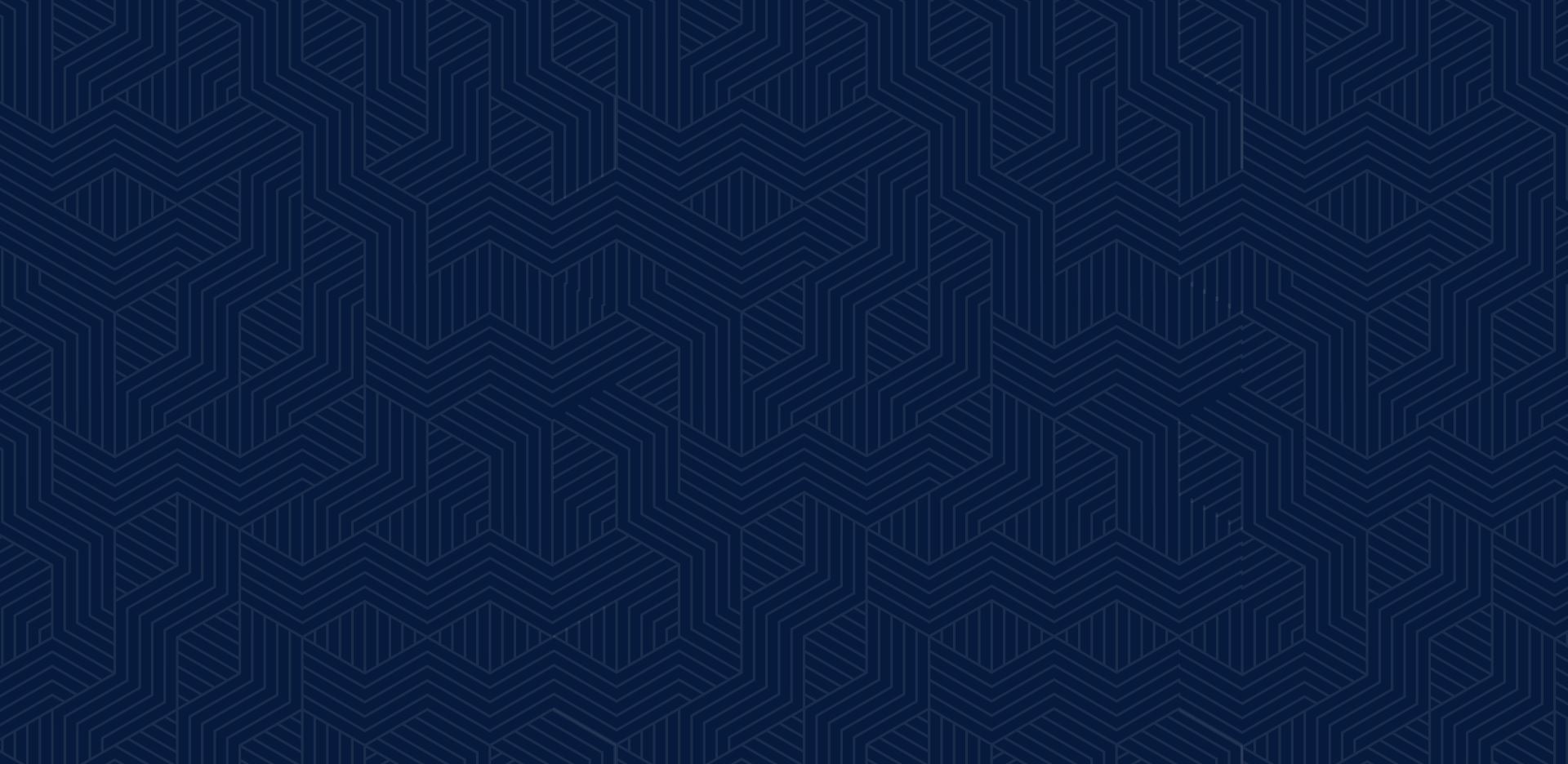 Notable Case Results
Hundreds of Clients Helped
Felony Possession of Drug Charges Felony Charges Dismissed

Multiple Felony Charges All Felony Charges Dismissed

DUI Charges Charges Reduced

Domestic Violence Charges Case Dismissed

Gun Charges Charges Dismissed

Felony Theft Charges Felony Charges Dismissed

Vehicular Manslaughter Charges Acquitted on All Counts

Vehicular Manslaughter Charges Not Guilty Verdict
We Have Helped Clients In Many Types of Cases
Our San Bernardino criminal defense attorneys are experienced in a variety of criminal defense cases. We handle a wide range of matters from DUI to white-collar crimes. Listed below are the types of matters where you can expect aggressive advocacy:
Arson
Assault & Battery
Bribery
Burglary
Commercial Burglary
Residential Burglary
Burglary Tools
Carjacking
Child Abuse
Child Endangerment
Conspiracy
Criminal Threats
Disturbing the Peace
Domestic Violence
Domestic Battery
Corporal Injury to a Spouse
DMV Hearings
Driving on a Suspended License
Driving Without a License
Drug Crimes
Drug Possession
Petty Theft
Grand Theft
Grand Theft Auto
Drunk in Public/Public Intoxications
Driving Under the Influence (DUI)
Elder Abuse
Embezzlement
Evading a Police Officer
Expungement
Extortion
False Imprisonment
Forgery
Fraud
Hit and Run
Kidnapping
Perjury
Prostitution
Rape
Resisting Arrest
Robbery
Shoplifting
Stalking
Statutory Rape
Theft Crimes
Trespass
Vandalism
White Collar Crimes
Meet Our Team
Experienced & Knowledgeable Attorneys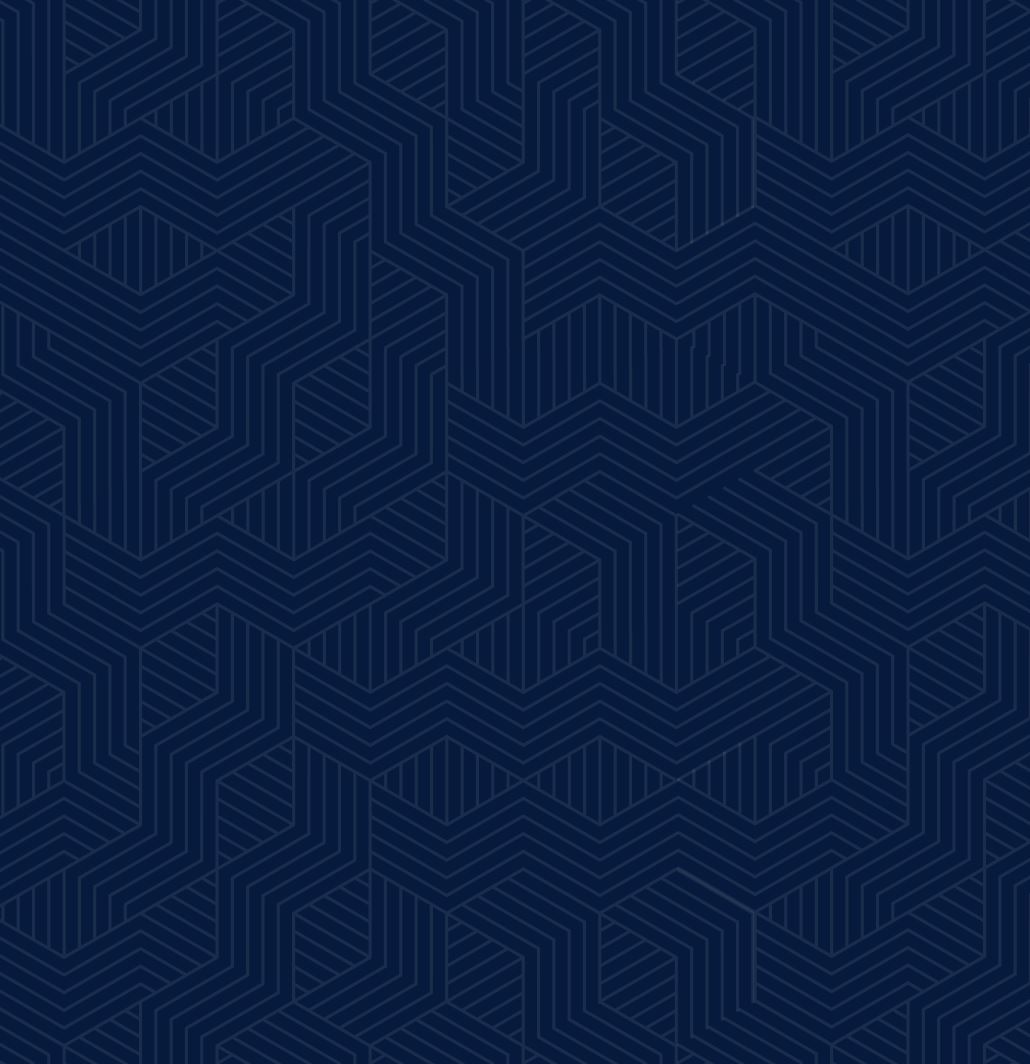 We Value Quality Service Over Quantity of Cases

Sympathetic & Understanding Service

Well-Known by Local District Attorneys & Judges

Over 30 Years of Combined Experience
Free Consultation
Request Yours Today