San Bernardino Personal Injury Attorneys
Put 30+ Years of Experience in Your Corner
Suffering a physical and/or emotional injury due to another's negligent or intentional conduct can have a devastating impact on your life. Civil litigation can be stressful. At Bullard & Powell, our approach is to treat you as the unique person that you are, not just a file. Keeping that in mind, our strategy is to work closely with you to determine your goals and to develop a strategy to achieve the most positive result. We advocate for you both in and outside the courtroom.
At Bullard & Powell, we handle civil litigation matters on a contingency fee basis. As such, we only receive compensation, if we are able to achieve compensation for you. We have helped many injured people obtain payment for their injuries, including payment for medical bills, lost wages, and pain and suffering.
How Long Do I Have to File a Personal Injury Claim in California?
How long an injured individual has to file a personal injury claim in California is determined by a law called the statute of limitations. According to the California Code of Civil Procedure section 335.1, the timeline to file is two years.
More specifically, this means you have two years from the date your injury occurred to file a personal injury claim, or you risk losing your right to file and pursue compensation altogether. It's important to note that there are exceptions that can change this two-year time limit. Some examples of these exceptions include:
If you claim is against a government entity
If the injury victim is under the age of 18
If the injury victim did not discover their injury right away
If the alleged negligent party leaves California before a claim can be filed
The statute of limitations has a big impact on your ability to file a claim so it's crucial to speak to an experienced San Bernardino personal injury attorney about the specifics of your case as soon as you can.
---
Bullard & Powell, APC offers free, no-obligation consultations so you have nothing to lose by contacting our firm. Call (909) 771-2304 today.
---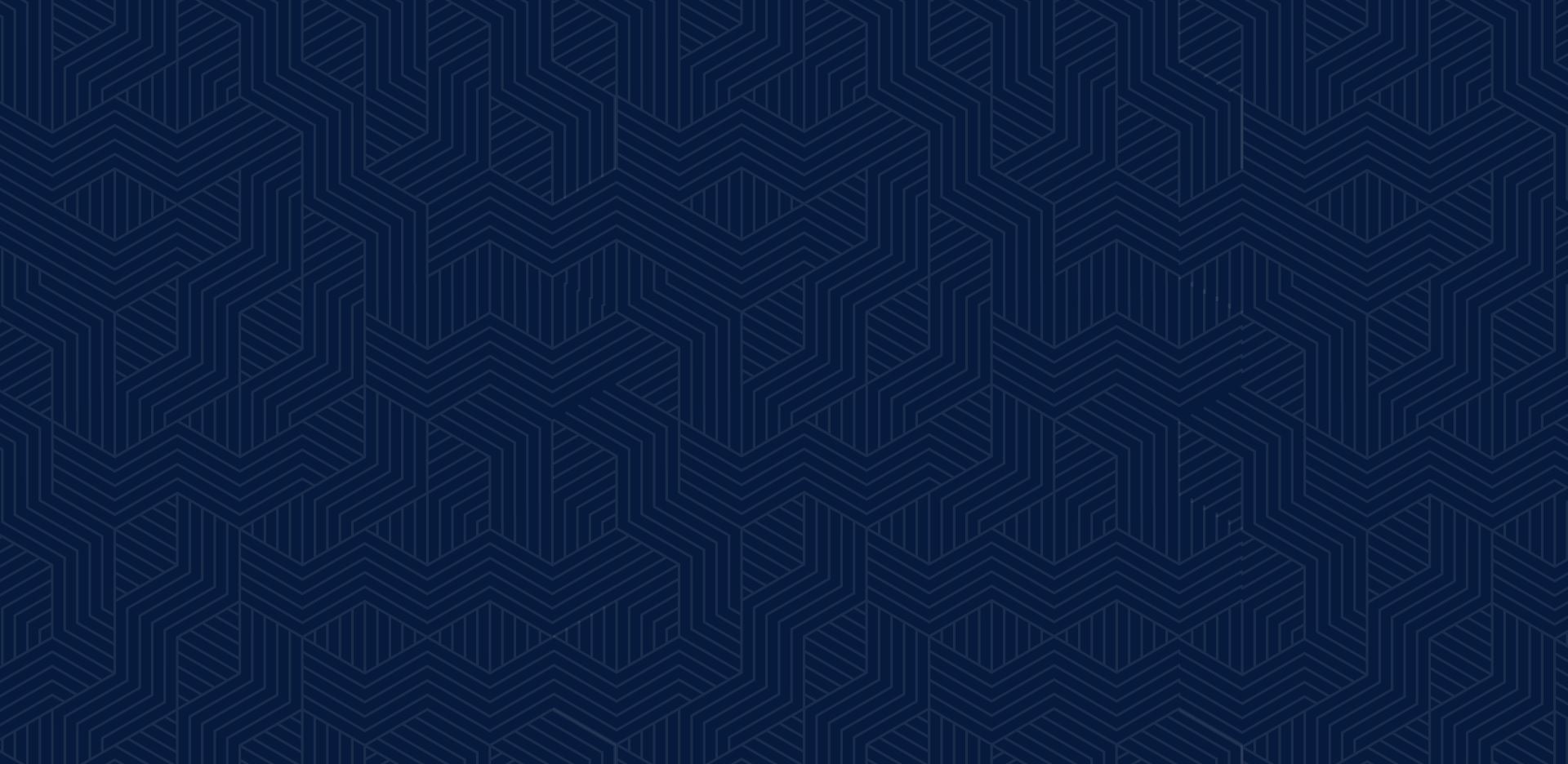 Notable Case Results
Hundreds of Clients Helped
Motorcycle Accident $50,000.00

Motorcycle Accident $15,000.00

Motorcycle Accident $100,000.00

Motorcycle Vehicle Accident $35,000.00

Motor Vehicle Accident $15,000.00

Motor Vehicle Accident $42,500.00

Motor Vehicle Accident $43,002.00

Motor Vehicle Accident $15,000.00
Get Professionalism and Dedication On Your Side
Our practice areas include the following:
Motor Vehicle Accidents
Motorcycle Accidents
Trucking Accidents
Premises Liability/Dangerous Condition of Public Property
Catastrophic Injuries, including Loss of Limb
Brain Injury
Wrongful Death/Survival Action
Meet Our Team
Experienced & Knowledgeable Attorneys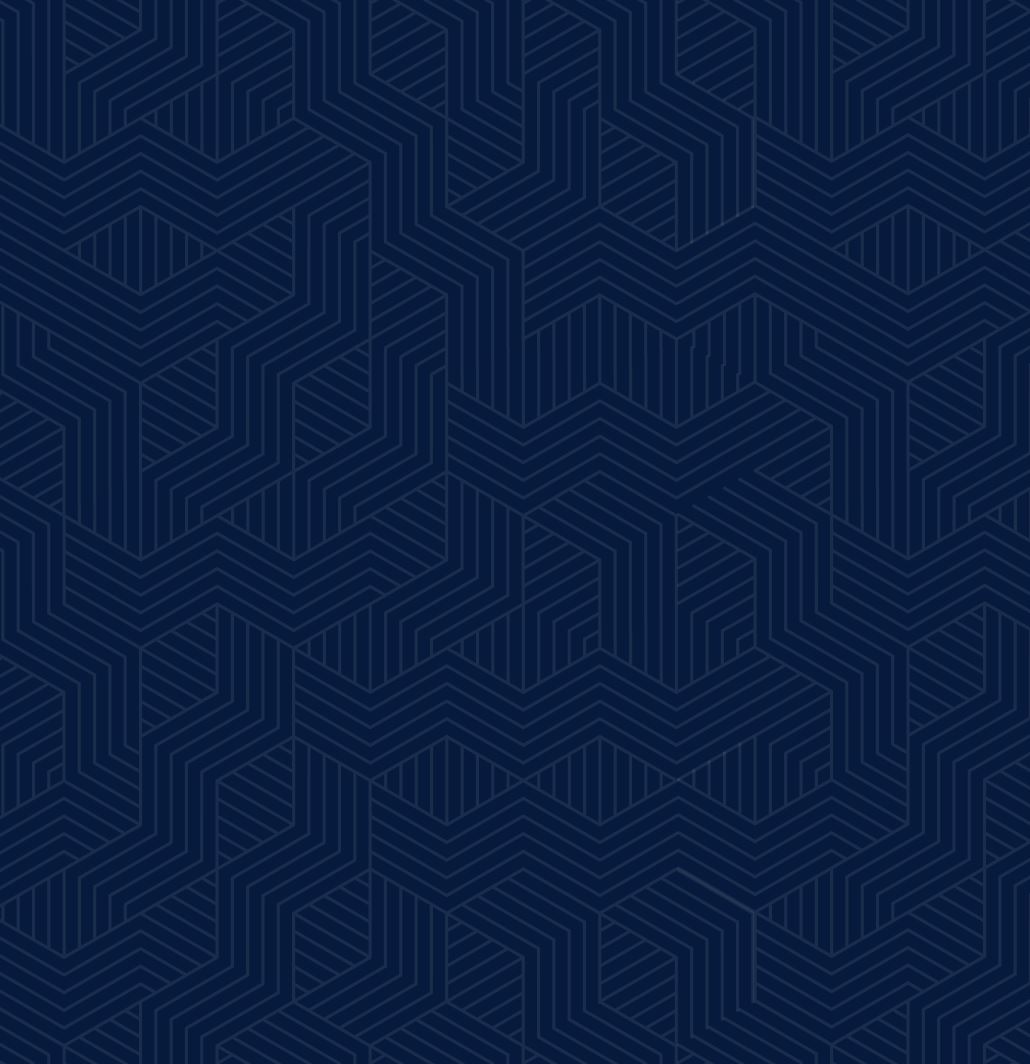 We Value Quality Service Over Quantity of Cases

Sympathetic & Understanding Service

Well-Known by Local District Attorneys & Judges

Over 30 Years of Combined Experience
Free Consultation
Request Yours Today