San Bernardino Truck Accident Lawyers
Representing Victims in San Bernardino County, Apple Valley, Victorville, and Redlands
Collisions with 18-wheelers, semi-trucks, tractor-trailers, and other large commercial vehicles can cause catastrophic injury, such as burns, brain and spinal cord injuries, amputations, or even death. The sheer size and weight of these vehicles can also seriously damage cars and motorcycles, leading to expensive repair bills and costly medical care.
At Bullard & Powell, APC., our mission is to see that justice is delivered for you in full when an injury or fatality occurs. Our experienced attorneys will examine every detail of your accident, the full extent of your loss, your future expenses, and the safety record of the trucker and company involved. We represent clients throughout San Bernardino County, Apple Valley, Victorville, Redlands, and the surrounding communities.
Find out how a San Bernardino truck accident attorney at our firm can help. Call (909) 771-2304 to schedule your free consultation.
Maximizing Your Financial Compensation
Our experience with federal safety regulations, training and licensing requirements, and corporate insurance relationships in the trucking industry works to our clients' advantage in personal injury or wrongful death lawsuits involving big rigs, commercial vans, or other large truck. We have a long and successful track record litigating serious and often complex truck accident cases.
Our San Bernardino truck accident lawyers can help clients maximize their recovery from commercial vehicle accidents involving:
Logging trucks and other flatbeds
Delivery vans, moving vans, rental trucks, construction vehicles, and other light- or medium-duty commercial vehicles
Over-the-road big rigs, 18-wheelers, and semi-trucks
Tanker trucks, auto carriers, or heavy equipment haulers
We Have the Resources to Handle Your Truck Accident Claim
Bullard & Powell, APC. has the resources, knowledge, and experience to make a thorough investigation of every aspect of an accident and the resulting injuries. Trucking accidents can be caused by driver fatigue, improper or inadequate inspection of safety equipment such as brakes or lights, unrealistic demands placed on drivers by the trucking company, and a host of other negligent actions.
Not only do we exhaust every avenue to investigate and prove liability, our lawyers work closely with our clients' treating physicians, medical forensics experts, rehabilitation specialists, and occupational therapists to obtain the most complete and accurate understanding of what it will take to help or clients recover or adapt to a disability.
If you or someone in your family has been seriously injured or killed in an accident with a tractor trailer or commercial vehicle, contact Bullard & Powell, APC. at (909) 771-2304.
Meet Our Team
Experienced & Knowledgeable Attorneys
Why Choose Bullard & Powell, APC.?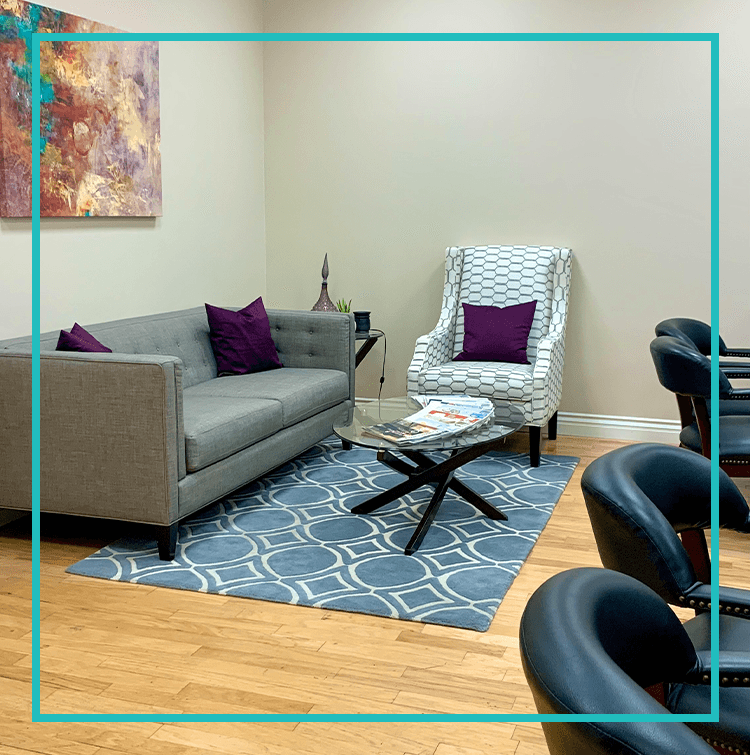 We Value Quality Service Over Quantity of Cases

Sympathetic & Understanding Service

Well-Known by Local District Attorneys & Judges

Over 30 Years of Combined Experience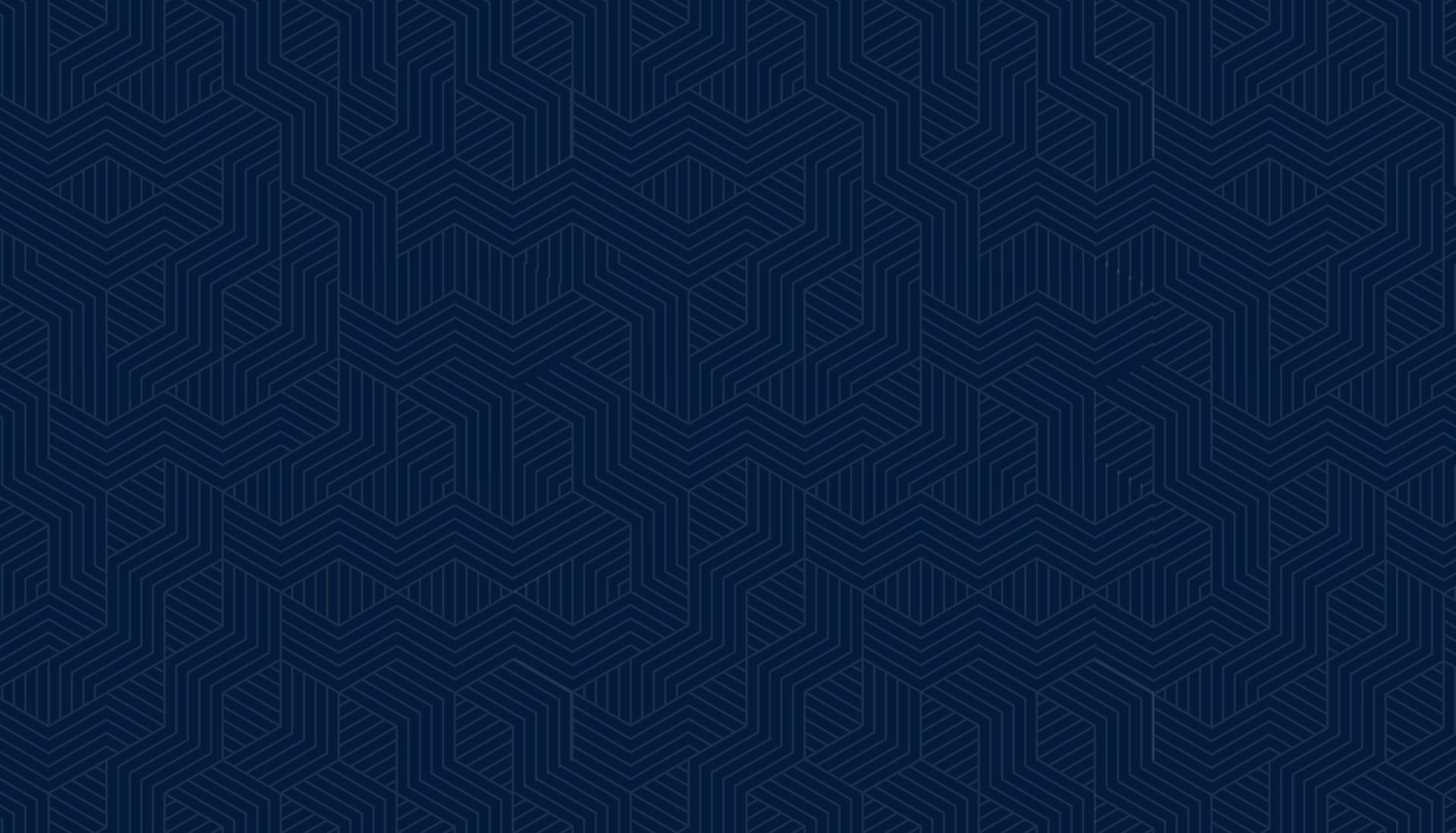 Client Testimonials
Feedback From Real People We've Helped
"When I chose Bullard & Powell I made sure I based my decision on how important my future was to me, after speaking with Mr. Bullard I knew it was just as important to him. From the beginning, he was ..."

Danny

"Sarah Powell is an amazing lawyer. My husband was in a pretty bad situation but she worked her magic on his DUI case and he was able to avoid jail time and a felony charge that would have ruined his ..."

Ariel

"Bullard & Powell took care of my 2 felony charges that required jail time. Attorney Jeff Bullard got one charge dismissed & probation on the other with no jail time whatsoever. They were quick to ..."

Pius

"Jeff Bullard was my lawyer due to a domestic violence charge I was dealing with, and I couldn't be happier that I chose him! Thank you so much Jeff for everything you did for me! I definitely thought ..."

Nicole

"Overall an outstanding experience! When I first called I was a nervous wreck and Attorney Powell immediately calmed me down. The price is easily worth the value of what you get in return. Sincere, ..."

Ian

"I would like to write to say how much of a pleasure it has been working with Sarah Powell and her colleagues. Sarah meticulously worked with me and the courts to help me achieve the best possible ..."

John