Drug Crime Attorneys in San Bernardino, CA
Providing Drug Crime Defenses in San Bernardino County, Apple Valley, Victorville, and Redlands
The judicial system and officers of the law take drug crimes very seriously. If you have been convicted of a drug crime, do not hesitate to reach out to our criminal defense attorneys to fight on your behalf. It is important that you exercise your right to legal counsel, as anything you say can be used against you, even if you are simply answering an arresting officer's questions.
At Bullard & Powell, APC., we stand by your side from the moment you call us to the culmination of your case. We will protect your rights, offering our experienced counsel to fight for your future and freedom. From analyzing the circumstances of your arrest and the evidence against you to leveraging the full extent of the law to build a strong defense on your behalf, you can trust that our San Bernardino drug crime lawyers will work hard to seek fair results in or out of the courtroom.
---
Call us at (909) 771-2304 or contact our firm online to schedule your free consultation today.
---
Have You Been Charged with a Drug Crime?
The harsh penalties you are facing will affect your future. Your charges could lead to probation, community service, or even a sentence in state prison. The unlawful possession, sale, distribution, or trafficking of substances is not taken lightly. Depending on the type and amount of drug, and whether you were in possession of the drug or trafficking it, you could be in serious trouble. You need a qualified attorney to represent your specific type of case.
The most common drug crime cases involve the following drugs:
Heroine
Cocaine
Methamphetamines
Ecstasy
Vicodin
Xanax
OxyContin
Morphine
We believe in aggressive advocacy, coupled with creativity. From the moment of your initial consultation, you can expect that we will be working your case towards the best resolution. Our clients see and hear every piece of evidence collected in defending their cases so they are fully informed of the facts, accusations, and possible defenses.
Tailored Defense Solutions for CA Drug Crimes
Every case is unique and requires specific attention to detail. Our San Bernardino drug crime attorneys understand and know the process of how the court proceeds in these types of criminal cases. Our more than three decades of professional experience means we know the judges and local district attorneys and can build a defense that not only anticipates their arguments against you, but actively seeks to poke holes in their case. We can help you through this difficult situation.
---
Call Bullard & Powell, APC. at (909) 771-2304 to discuss your charges and learn how we can help you. We handle cases involving possession, trafficking and distribution, and more!
---
Meet Our Team
Experienced & Knowledgeable Attorneys
Why Choose Bullard & Powell, APC.?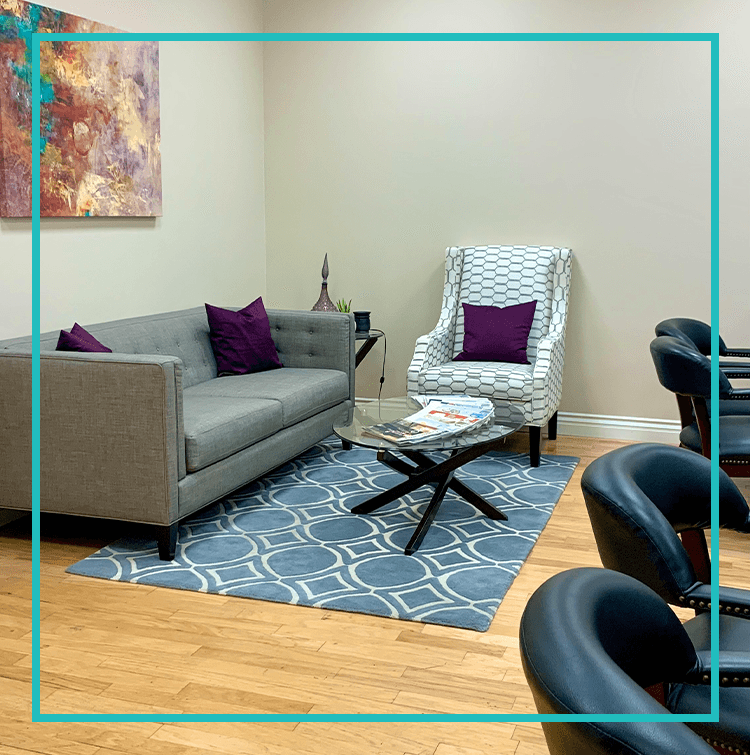 We Value Quality Service Over Quantity of Cases

Sympathetic & Understanding Service

Well-Known by Local District Attorneys & Judges

Over 30 Years of Combined Experience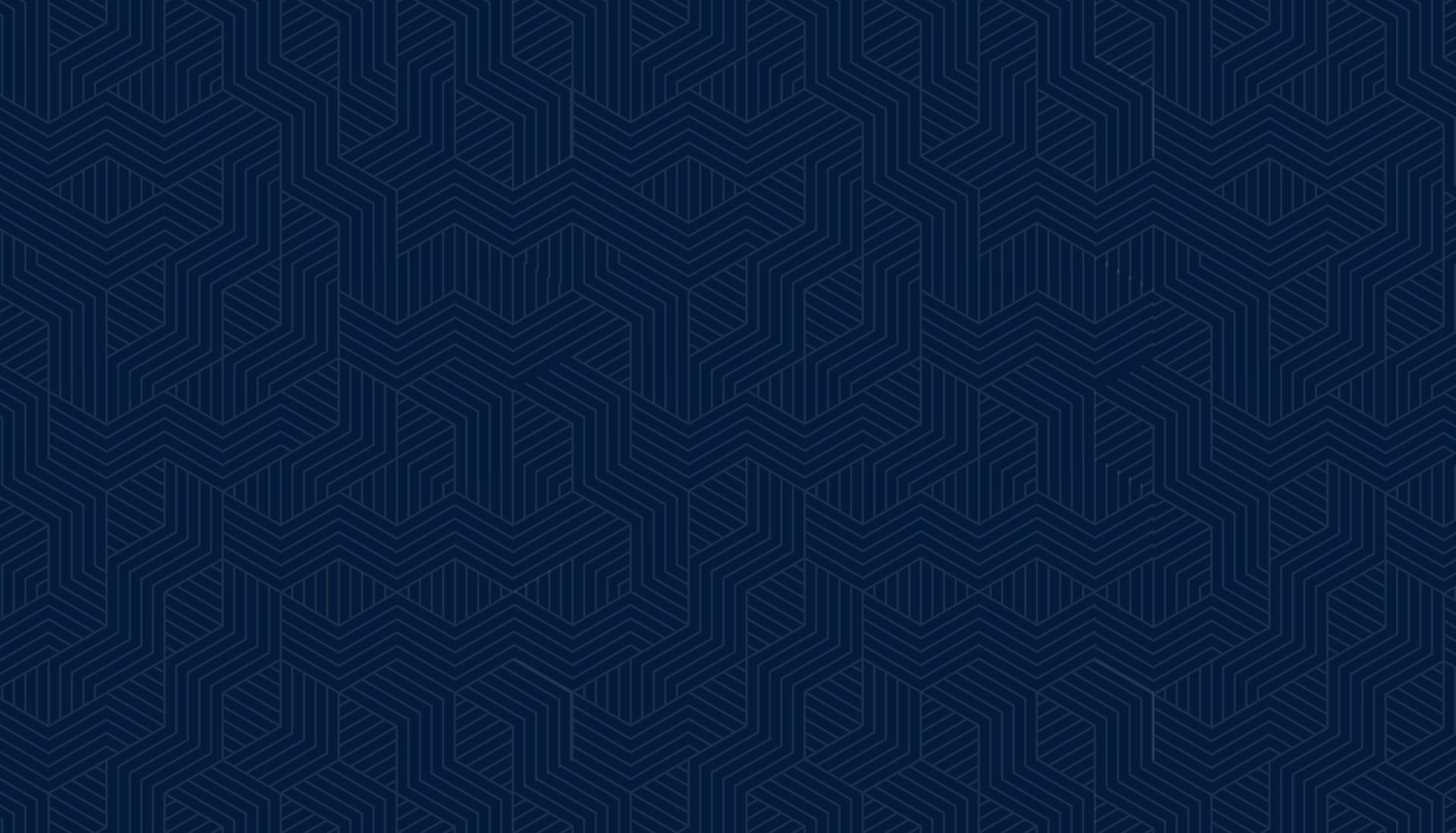 Client Testimonials
Feedback From Real People We've Helped
"I called 3 other attorneys and Mr. Bullard was the only one that was able to help me. Next time I'm calling him first! He didn't BS me and treated me with respect and decency. I'll refer everyone to ..."

Christian

"I could not be any more happy with a law firm then Bullard & Powell. I called and they immediately had a solution to my problem. They took care of things immediately and with the up most knowledge ..."

Brian

"I would like to write to say how much of a pleasure it has been working with Sarah Powell and her colleagues. Sarah meticulously worked with me and the courts to help me achieve the best possible ..."

John

"Overall an outstanding experience! When I first called I was a nervous wreck and Attorney Powell immediately calmed me down. The price is easily worth the value of what you get in return. Sincere, ..."

Ian

"I made the correct choice by calling Bullard & Powell."

Gary

"When I chose Bullard & Powell I made sure I based my decision on how important my future was to me, after speaking with Mr. Bullard I knew it was just as important to him. From the beginning, he was ..."

Danny