Drug Trafficking & Distribution
San Bernardino Drug Trafficking & Distribution Defense Attorneys
Serving Clients in Apple Valley, Victorville, Redlands & San Bernardino County, CA
At Bullard & Powell, APC., our seasoned trial attorneys bring over three decades of combined legal experience to the table. We understand the gravity of facing drug trafficking and distribution charges under California law. Our firm's approach is aggressive and strategic, ensuring we handle your case with the utmost seriousness, professionalism, and dedication.
---
Facing drug trafficking charges in San Bernardino County? Contact our team today for a free, confidential consultation. Our drug crime defense lawyers are here to help.
---
Drug Trafficking & Distribution in California
Under California law, drug trafficking and distribution refer to the illegal transportation, sale, or delivery of controlled substances. This can involve various types of drugs, including but not limited to, cocaine, heroin, methamphetamines, and prescription drugs such as opioids.
The extent of the charge will depend on the type and quantity of drugs involved, the intention to sell or distribute, the area of distribution, and whether minors were targeted or involved. Our San Bernardino drug trafficking defense attorneys at Bullard & Powell, APC. are well-versed in the intricacies of these charges and are ready to guide you through your legal journey.
Penalties for Drug Trafficking & Distribution
Convictions for drug trafficking and distribution can lead to severe penalties in California.
These may include:
Felony charges, with jail terms ranging from 3 to 9 years for a first offense.
Heavy fines, potentially in excess of $50,000.
Asset forfeiture, including cash and property involved in the drug trade.
Mandatory drug education or counseling programs.
Probation, with stringent conditions and regular check-ins.
The specific penalties vary based on the details of the case, such as prior convictions, the amount and type of substance involved, and other relevant factors.
How Bullard & Powell, APC. Can Help You
At Bullard & Powell, APC., we believe in the principle of "innocent until proven guilty." Our San Bernardino drug trafficking lawyers are adept at identifying and implementing robust defense strategies to protect our clients' interests, no matter the odds or obstacles we may face.
Potential strategies against drug trafficking charges may include:
Insufficient Evidence: We will scrutinize the prosecution's case for weaknesses, such as questionable evidence or unreliable witnesses.
Violation of Rights: If law enforcement violated your rights during the arrest or investigation, we will work to have the evidence dismissed.
Entrapment: If you were induced to commit a crime that you would not ordinarily commit, we could argue entrapment.
Mistaken Identity or False Accusation: We will rigorously cross-examine the prosecution's witnesses and provide evidence to prove your innocence.
Ask a San Bernardino Drug Trafficking Lawyer
Facing drug trafficking and distribution charges can be an overwhelming and frightening experience. However, you don't have to navigate this legal maze alone. At Bullard & Powell, APC., we're committed to providing you with an aggressive, effective defense, rooted in our extensive experience and a deep understanding of California drug laws.
Don't wait - the sooner you reach out, the sooner we can start building a strong defense on your behalf. Contact Bullard & Powell, APC. today for a free consultation. We're here to help you take the first step toward safeguarding your rights and your future.
---
Call (909) 771-2304 or contact us online to get started!
---
Meet Our Team
Experienced & Knowledgeable Attorneys
Why Choose Bullard & Powell, APC.?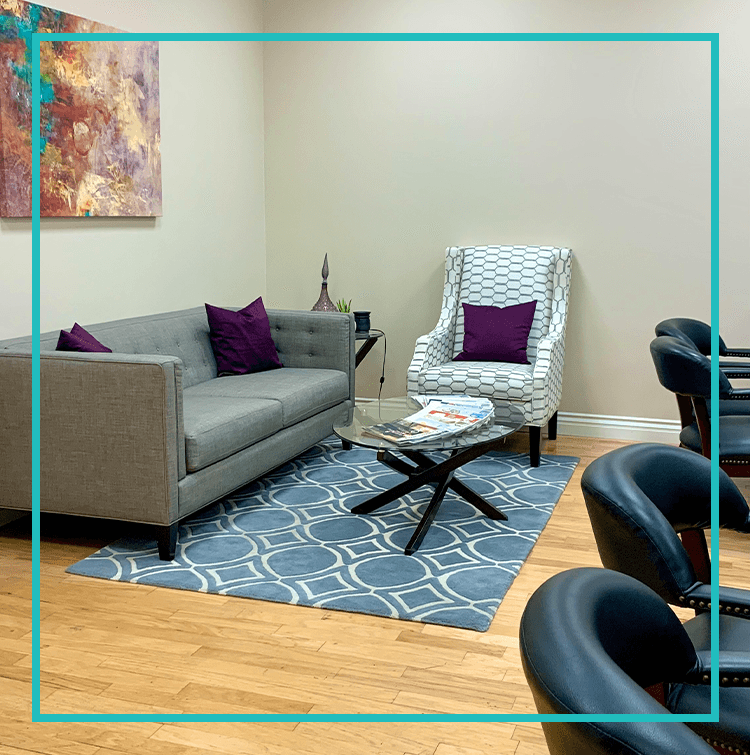 We Value Quality Service Over Quantity of Cases

Sympathetic & Understanding Service

Well-Known by Local District Attorneys & Judges

Over 30 Years of Combined Experience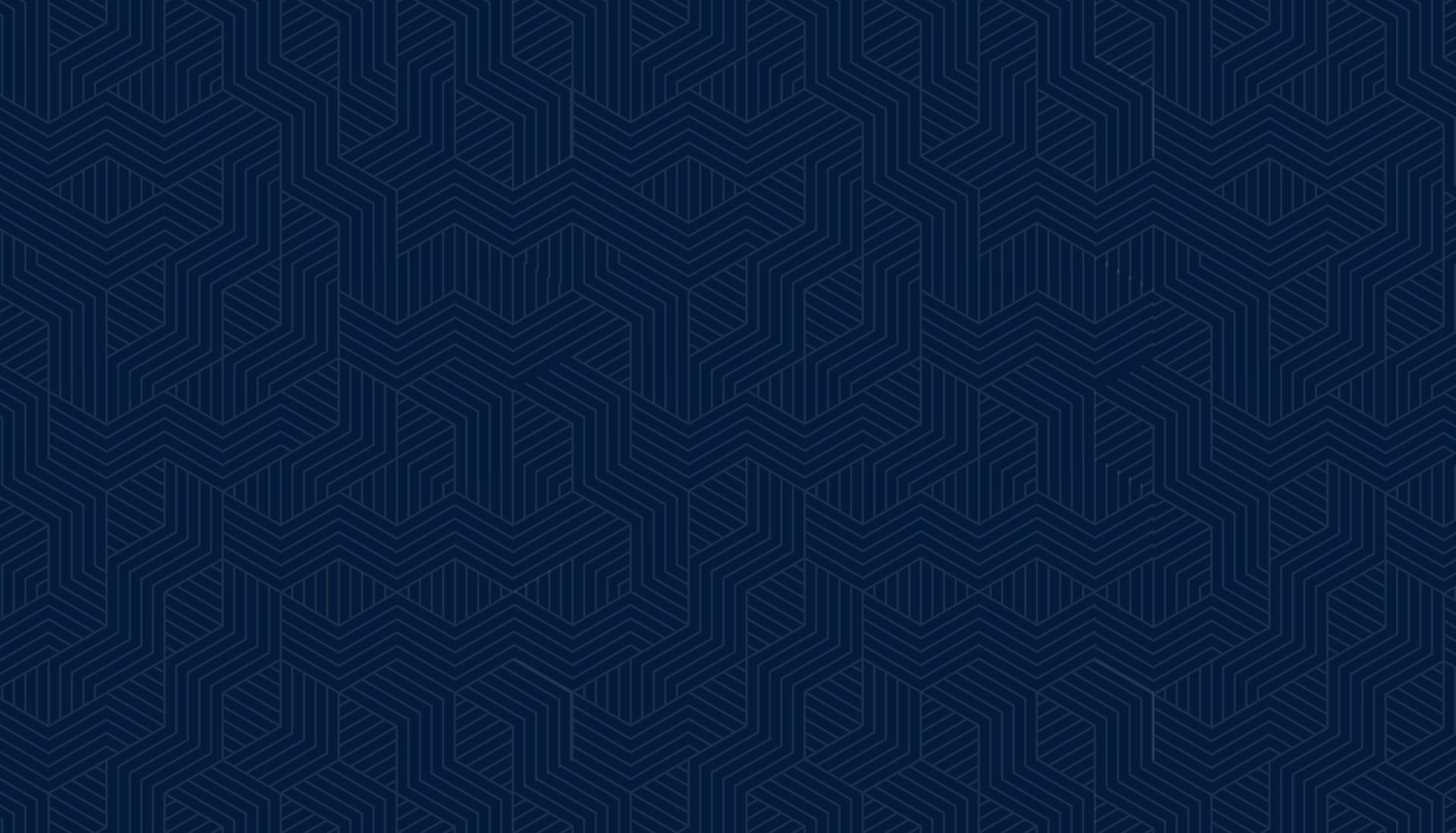 Client Testimonials
Feedback From Real People We've Helped
"Overall an outstanding experience! When I first called I was a nervous wreck and Attorney Powell immediately calmed me down. The price is easily worth the value of what you get in return. Sincere, ..."

Ian

"Good communication, very thorough, as well as professional."

Charlie

"When I chose Bullard & Powell I made sure I based my decision on how important my future was to me, after speaking with Mr. Bullard I knew it was just as important to him. From the beginning, he was ..."

Danny

"Jeff Bullard was my lawyer due to a domestic violence charge I was dealing with, and I couldn't be happier that I chose him! Thank you so much Jeff for everything you did for me! I definitely thought ..."

Nicole

"Bullard & Powell took care of my 2 felony charges that required jail time. Attorney Jeff Bullard got one charge dismissed & probation on the other with no jail time whatsoever. They were quick to ..."

Pius

"I could not be any more happy with a law firm then Bullard & Powell. I called and they immediately had a solution to my problem. They took care of things immediately and with the up most knowledge ..."

Brian