San Bernardino Felony DUI Lawyers
Felony DUI Defense in San Bernardino County, Victorville, Apple Valley & Redlands, CA
At Bullard & Powell, APC., our skilled attorneys bring over 30 years of combined legal experience, offering strong defense strategies for those charged with felony DUI in San Bernardino County. We understand the severity of a felony DUI charge, the potential penalties, and the lasting impact it can have on your life. Our approach is friendly, professional, and diligent as we fight for your rights and your future.
---
Arrested for felony DUI in San Bernardino? Contact our defense team for a free consultation.
---
When Is DUI Charged as a Felony in California?
In California, most DUI cases are misdemeanors.
However, certain circumstances elevate a DUI charge to a felony, including:
Fourth DUI Offense: DUI becomes a felony if you have three prior DUI or wet reckless convictions within a 10-year period.
DUI with Injury: If your impaired driving results in the injury or death of another person, you could face felony charges.
Prior Felony DUI Convictions: If you have a prior felony DUI conviction, any subsequent DUI will be charged as a felony, regardless of the circumstances.
Our San Bernardino felony DUI defense attorneys at Bullard & Powell, APC. understand the intricacies of these charges and are equipped to help you navigate this complex legal terrain.
Penalties for Felony DUI in San Bernardino
Felony DUI convictions carry severe penalties in California.
Some potential penalties include:
Imprisonment ranging from 16 months to 10 years, depending on the specifics of the case.
Fines that can range from $390 to $5,000, plus substantial penalty assessments.
License suspension or revocation for four years or more.
Mandatory installation of an Ignition Interlock Device (IID).
Designation as a Habitual Traffic Offender by the DMV.
Mandatory DUI school for up to 30 months.
How Bullard & Powell, APC. Can Help You
At Bullard & Powell, APC., our seasoned attorneys are adept at challenging felony DUI charges.
We may use various defense strategies against felony DUI charges:
Challenging the Legality of the Traffic Stop: If law enforcement did not have a valid reason for the initial stop, we will argue to suppress the evidence obtained subsequently.
Questioning Field Sobriety and Chemical Tests: We will scrutinize the administration and results of field sobriety, breathalyzer, and blood tests.
Proving Lack of Probable Cause: We can argue that the police officer did not have probable cause for the DUI arrest.
The Impact of a Felony DUI Conviction
A felony DUI conviction can have immediate and lasting effects on your life, impacting your employment prospects, education opportunities, and even your personal relationships. You may also face difficulties in securing housing or loans due to your criminal record. With so much at stake, it's critical to have the best legal defense possible.
Contact Our Firm Today
If you're facing felony DUI charges, don't delay in seeking legal help. At Bullard & Powell, APC., we are ready to provide you with an aggressive, effective defense, rooted in our extensive experience and a deep understanding of California DUI laws.
Reach out to us today for a free consultation. We're here to help you safeguard your rights and your future. Let's take the first step together in your defense against felony DUI charges.
---
Contact a San Bernardino felony DUI lawyer from Bullard & Powell, APC. to schedule a free initial consultation. Serving San Bernardino County, Redlands, Victorville, Apple Valley, and beyond!
---
Meet Our Team
Experienced & Knowledgeable Attorneys
Why Choose Bullard & Powell, APC.?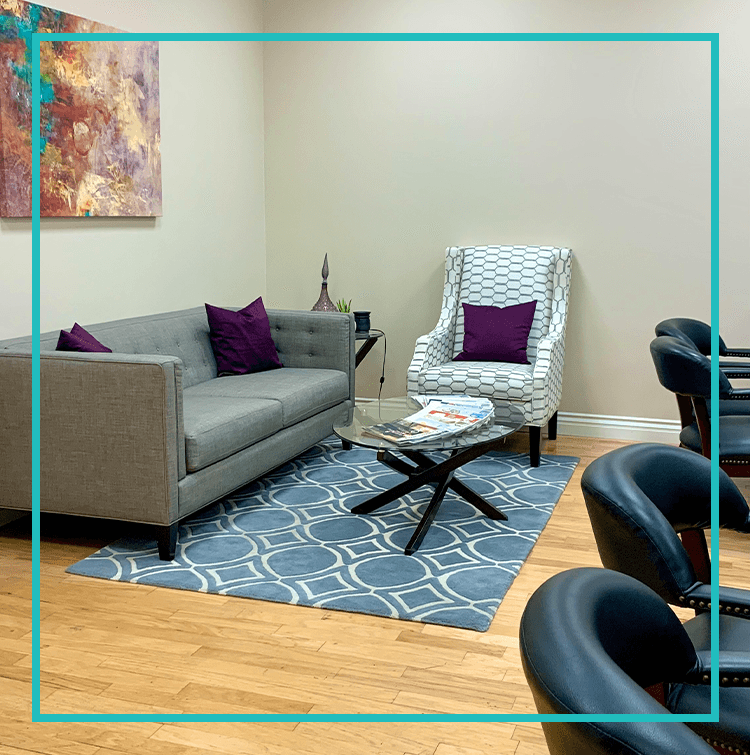 We Value Quality Service Over Quantity of Cases

Sympathetic & Understanding Service

Well-Known by Local District Attorneys & Judges

Over 30 Years of Combined Experience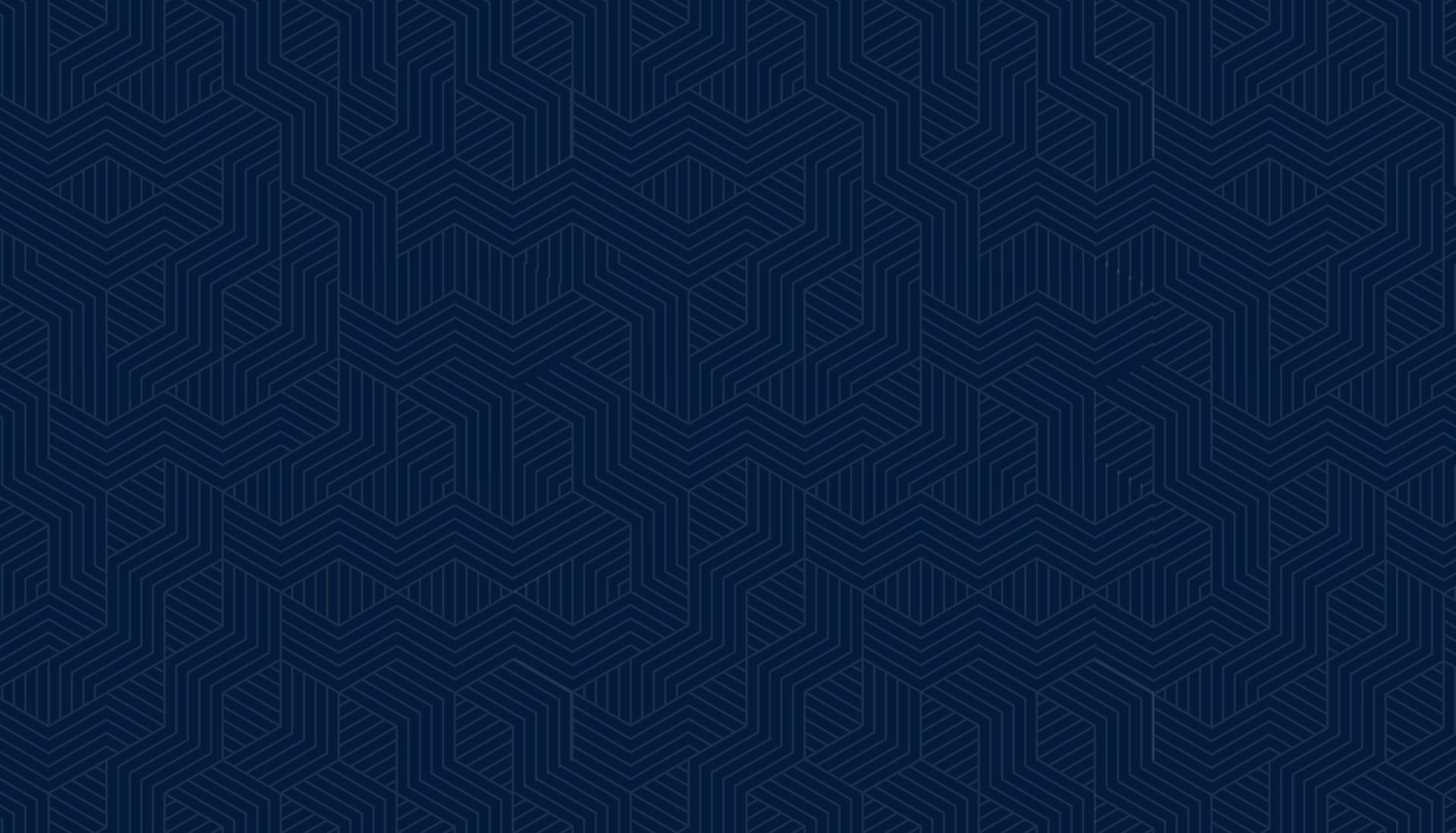 Client Testimonials
Feedback From Real People We've Helped
"I made the correct choice by calling Bullard & Powell."

Gary

"When I chose Bullard & Powell I made sure I based my decision on how important my future was to me, after speaking with Mr. Bullard I knew it was just as important to him. From the beginning, he was ..."

Danny

"I could not be any more happy with a law firm then Bullard & Powell. I called and they immediately had a solution to my problem. They took care of things immediately and with the up most knowledge ..."

Brian

"Good communication, very thorough, as well as professional."

Charlie

"Jeff Bullard was my lawyer due to a domestic violence charge I was dealing with, and I couldn't be happier that I chose him! Thank you so much Jeff for everything you did for me! I definitely thought ..."

Nicole

"Sarah Powell is an amazing lawyer. My husband was in a pretty bad situation but she worked her magic on his DUI case and he was able to avoid jail time and a felony charge that would have ruined his ..."

Ariel