San Bernardino Catastrophic Injury Attorneys
Recovering After a Serious, Life-Changing Injury
Certain injuries can be life-altering because they lead to permanent disability, disfiguring scars, amputated limbs, or life-long psychological damage. Coping with these serious injuries can mean changing your lifestyle or losing financial support when you are unable to work at the same capacity. Not only does the injured person suffer, but their family may as well. This is why it is vital to seek full and fair compensation from the negligent or wrongful party responsible for your catastrophic injuries. Not only can a lawsuit help you recover physically by covering your medical bills, but it can also compensate you for your pain and suffering.
Bullard & Powell, APC. fights for the injured across San Bernardino County, Apple Valley, Victorville, Redlands, and the surrounding areas. We know how catastrophic injuries impact victims and their families, and we apply our passion for justice to secure the results that restore quality of life and stability in these challenging times. Our lawyers have over 30 years of collective legal experience, and we use this to right wrongs across all of our practice areas.
If you or someone you love has been catastrophically injured, call Bullard & Powell, APC. at (909) 771-2304. Your consultation is free and confidential.
Common Causes of Catastrophic Injuries
By definition, a catastrophic injury is an injury that significantly impacts a victim's life. These injuries are often life threatening and may lead to temporary or permanent disabilities. Bullard & Powell, APC. takes on these cases because we know how detrimental they can be to every area of one's life. We want to help our clients put the pieces back together, and holding at-fault parties accountable offers the opportunity to do just that.
The following are examples of catastrophic injuries:
Severe burns
Internal organ damage
Spinal cord injuries
Brain injuries
Electrocution and electrical injuries
Amputation/loss of limb
Scarring and disfigurement
Catastrophic injuries may be caused by:
Pedestrian and bicycle accidents
Defective and dangerous products
Medical malpractice
Falls from heights
Assaults and attacks
Drowning accidents
Workplace accidents
No matter the circumstances surrounding your case, you can benefit from discussing the matter with a San Bernardino catastrophic injury attorney at Bullard & Powell, APC. We will take the time to listen to your concerns, understand the situation at hand, and offer our insight. We want to help you make the right choices about moving forward with a personal injury lawsuit.
Ready to get started? Call (909) 771-2304 today to arrange your free consultation.
Meet Our Team
Experienced & Knowledgeable Attorneys
Why Choose Bullard & Powell, APC.?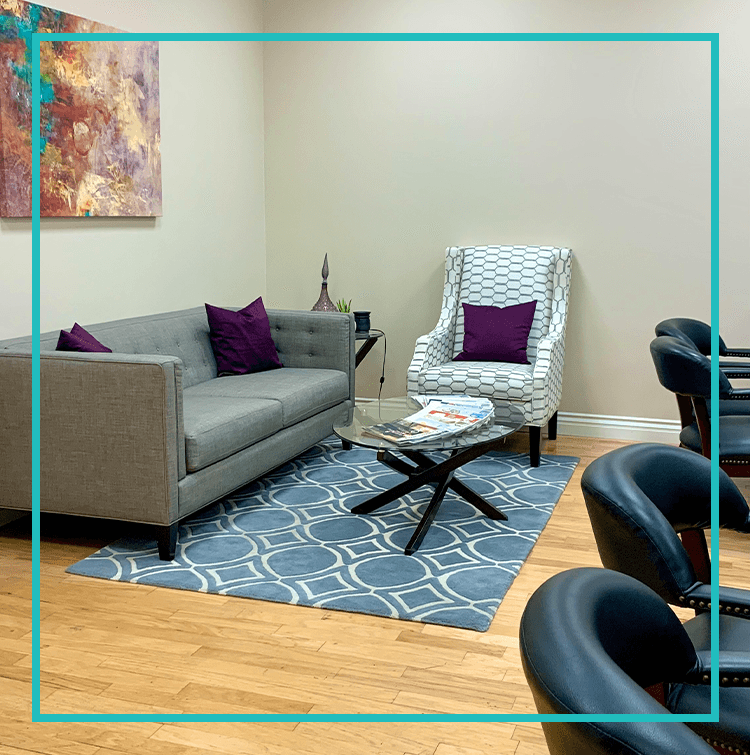 We Value Quality Service Over Quantity of Cases

Sympathetic & Understanding Service

Well-Known by Local District Attorneys & Judges

Over 30 Years of Combined Experience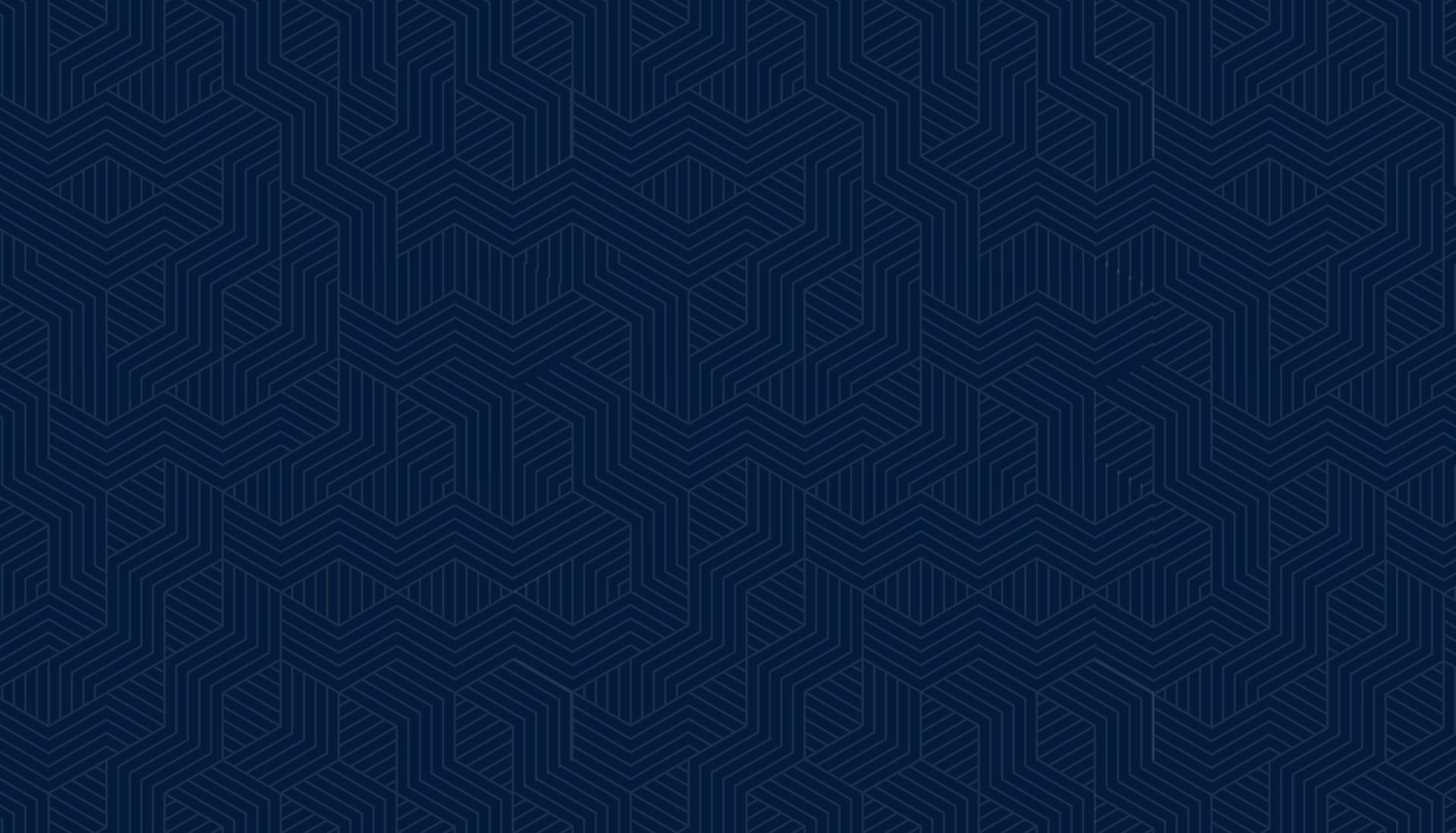 Client Testimonials
Feedback From Real People We've Helped
"Jeff Bullard was my lawyer due to a domestic violence charge I was dealing with, and I couldn't be happier that I chose him! Thank you so much Jeff for everything you did for me! I definitely thought ..."

Nicole

"Bullard & Powell took care of my 2 felony charges that required jail time. Attorney Jeff Bullard got one charge dismissed & probation on the other with no jail time whatsoever. They were quick to ..."

Pius

"When I chose Bullard & Powell I made sure I based my decision on how important my future was to me, after speaking with Mr. Bullard I knew it was just as important to him. From the beginning, he was ..."

Danny

"Good communication, very thorough, as well as professional."

Charlie

"I made the correct choice by calling Bullard & Powell."

Gary

"Sarah Powell is an amazing lawyer. My husband was in a pretty bad situation but she worked her magic on his DUI case and he was able to avoid jail time and a felony charge that would have ruined his ..."

Ariel