Violent Crime Defense Attorneys in San Bernardino, CA
Assault and Battery Charges in San Bernardino County, Apple Valley, Victorville, and Redlands
Assault and battery are distinct criminal offenses that are usually charged simultaneously. Depending on the incident, those who are arrested for these crimes can face jail or prison time in addition to costly fines, probation, and a permanent criminal record that can limit one's ability to be employed.
To protect your future and your freedom, it is important to retain the services of a skilled attorney before you speak to anyone about your charges, as anything you say to an arresting officer or the prosecution can later be used against you. Our experienced San Bernardino violent crime defense attorneys at Bullard & Powell, APC have what it takes to give your case the attention it deserves.
---
Call Bullard & Powell, APC. at (909) 771-2304 or contact our team online to schedule your free consultation today.
---
How Are Assault and Battery Changes Different in CA?
Knowingly or willfully inflicting fear, or injuring or harming another human being, can result in serious criminal charges. While battery involves actual force or violence upon another person, assault does not need to be physically carried out to be considered an illegal act of violence. Instead, the prosecutor must prove that the defendant intended to harm another, which can come from threats or menacing actions that cause the alleged victim to believe they are in danger of being physically harmed.
These crimes can result in misdemeanors or even felony charges and should not be taken lightly. Assault cases that involve a deadly weapon, a police officer, or an elderly or handicapped person may result in more serious charges.
It is also important to note that violent criminal charges are often nuanced, involving "he said/she said" arguments, such as in the case of domestic violence accusations. Good people can get caught up in bad situations, and we understand that this can be scary and stressful for you and your family. The goal of our violent crime defense attorneys in San Bernardino is to thoroughly analyze the evidence against you in order to ensure your side of the story is told. Our goal is to reduce or dismiss your charges, whenever possible, helping you maintain your freedom and protect your future.
The In-Depth Experience to Protect Your Rights
Our attorneys have over 30 years of combined experience handling assault and battery charges. These charges and penalties can cause extreme difficulties in the future. Without properly defending your charges, you will risk your livelihood and future.
We know that every assault and battery incident is unique, that's why our attorneys take the time to really listen to our clients. Our understanding of the criminal charges and incident will help strengthen your case. Judges respect our recommendations because we take the time to look at the big picture. Our legal representation allows for less charges and sentencing and we treat all of our clients with the respect and care they need.
---
We represent clients throughout Inland Empire with all types of misdemeanor and felony offenses, including those in San Bernardino, San Bernardino County, Apple Valley, Victorville, and Redlands. Call (909) 771-2304 today to schedule your free consultation.
---
Meet Our Team
Experienced & Knowledgeable Attorneys
Why Choose Bullard & Powell, APC.?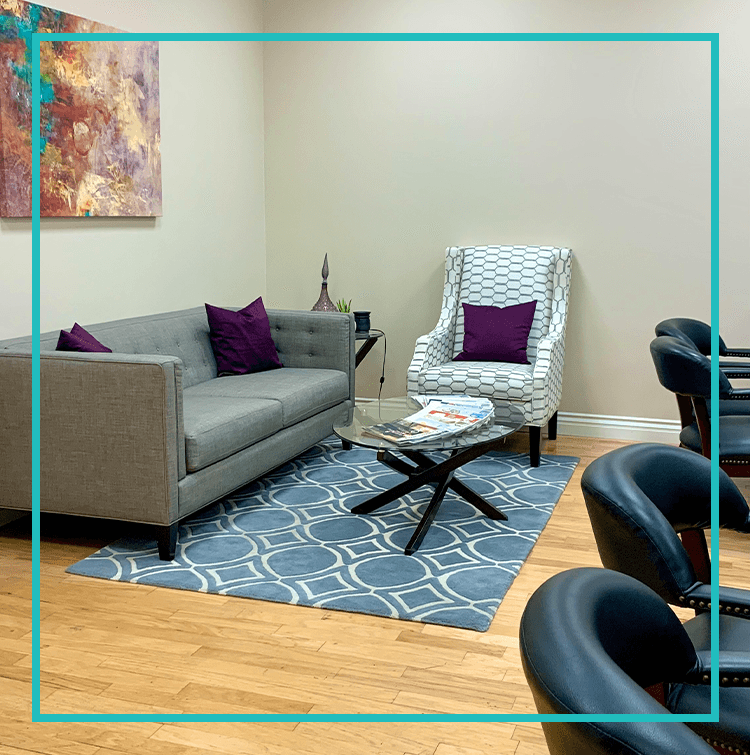 We Value Quality Service Over Quantity of Cases

Sympathetic & Understanding Service

Well-Known by Local District Attorneys & Judges

Over 30 Years of Combined Experience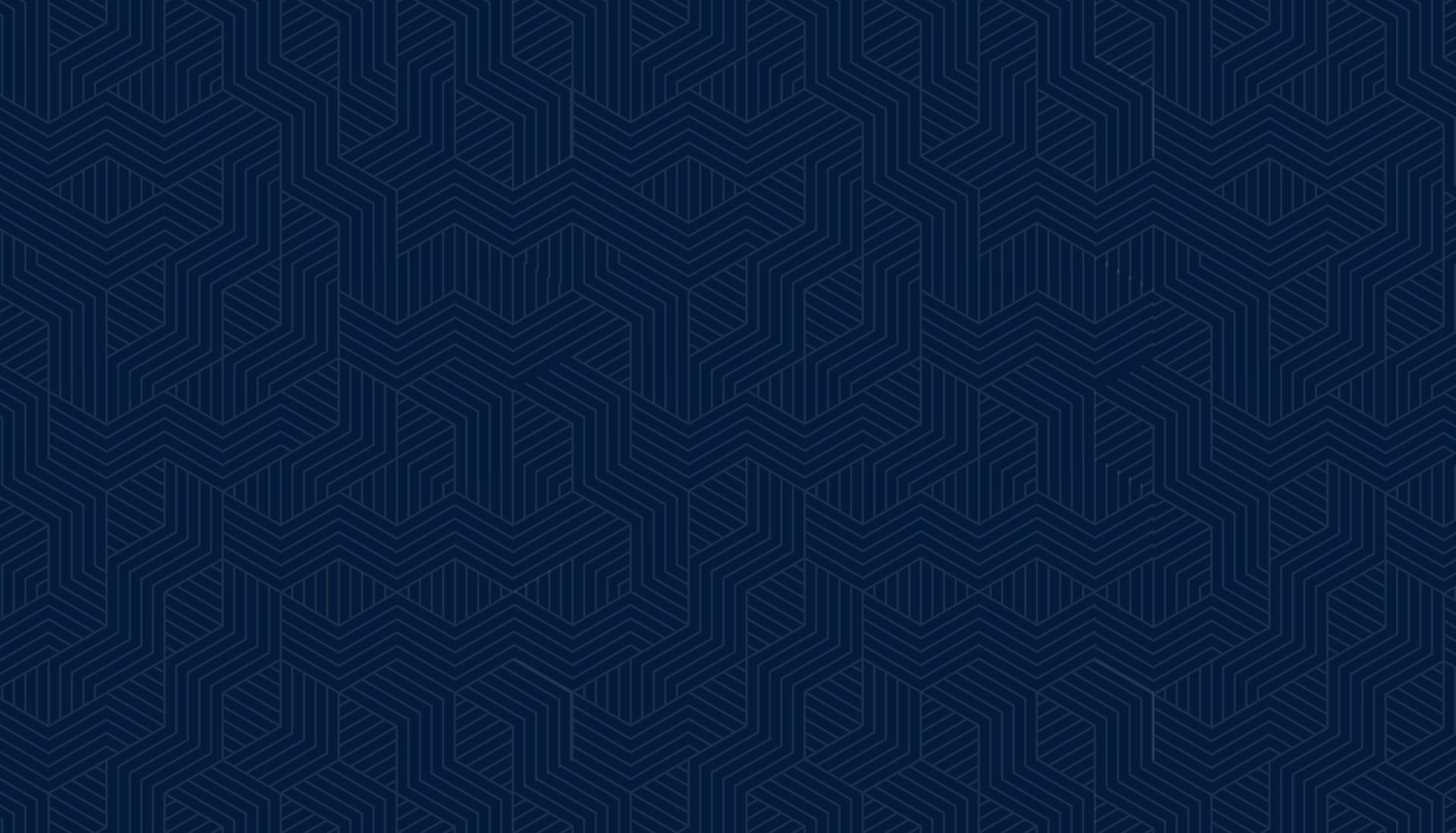 Client Testimonials
Feedback From Real People We've Helped
"I could not be any more happy with a law firm then Bullard & Powell. I called and they immediately had a solution to my problem. They took care of things immediately and with the up most knowledge ..."

Brian

"I called 3 other attorneys and Mr. Bullard was the only one that was able to help me. Next time I'm calling him first! He didn't BS me and treated me with respect and decency. I'll refer everyone to ..."

Christian

"When I chose Bullard & Powell I made sure I based my decision on how important my future was to me, after speaking with Mr. Bullard I knew it was just as important to him. From the beginning, he was ..."

Danny

"I made the correct choice by calling Bullard & Powell."

Gary

"Sarah Powell is an amazing lawyer. My husband was in a pretty bad situation but she worked her magic on his DUI case and he was able to avoid jail time and a felony charge that would have ruined his ..."

Ariel

"Bullard & Powell took care of my 2 felony charges that required jail time. Attorney Jeff Bullard got one charge dismissed & probation on the other with no jail time whatsoever. They were quick to ..."

Pius