Car Accident Attorneys in San Bernardino
Seek Compensation After a Crash in San Bernardino County, Apple Valley, Victorville, or Redlands
Car accidents are exceedingly common in America and with the vast majority of California's on the road, our state is no stranger to accidents, injuries, and fatalities that occur on our freeways and streets.
These accidents are caused by a number of factors including dangerous and distracted driving, impaired drivers, mechanical failures, and other forms of negligence or wrongdoing. In these cases, victims can be left with serious or catastrophic injuries and may even lose a friend or loved one to wrongful death.
If you or someone you love was injured or killed by a negligent driver, you deserve justice and compensation. In our more than three decades of combined professional experience, our car accident lawyers in San Bernardino have been fighting for the rights of injured clients, helping them seek compensation for their losses.
As a result, we are intimately familiar with this area of law and we can effectively and efficiently guide you throughout the entire legal process. Let us help you get the financial resources you need and deserve.
---
To schedule a free consultation with our car accident attorneys in San Bernardino, contact Bullard & Powell, APC. online or call (909) 771-2304 today.
---
Is California a No-Fault State?
California is one of the more than 30 states across the nation that is a fault state when it comes to car accident laws. This means that the driver who was responsible for causing the accident will also be responsible for paying the damages it caused.
Because auto insurance is required for on all motor vehicles in the state, this means that victims of collisions will generally face the negligent driver's insurance company in order to cover the financial impact of their accident, including lost wages form time taken off work and medical bills for care and treatment.
Unfortunately, these insurance companies are a business, and as such will likely attempt to lowball you or deny your claim altogether in order to pay out as little possible and protect their bottom line.
Retaining the help of our lawyers can fight these tactics to maximize your recovery and obtain the fair compensation you need and deserve.
Negligence & Accountability
There are a number of reasons why car accidents occur and uncovering the specifics can help us build a strong claim on your behalf.
Some of the most common reasons for accidents caused by negligent driving include:
Speeding
Distracted driving
Driving while fatigued
Careless or reckless driving
Failure to use headlights or blinkers
Talking on a phone or text messaging
Failure to abide by the rules of the road, such as stop signs or traffic lights
Whatever the reason may be, we will diligently to get to discover the truth. Then, we will aim to hold the negligent party accountable for their actions both financially and legally. Using the law, more than 30 years of combined experience, and a relentless work ethic, we can help you get compensation for your losses.
With compensation, you may be able to help pay for costly hospital bills, rehabilitation expenses, lost wages, lost earning abilities, damaged property, and more. We can help you get the damages you need to live a happy, healthy, financially independent life.
---
To discuss your case with our car accident attorneys in San Bernardino, reach out to us today. Call (909) 771-2304 for the help you need.
---
Meet Our Team
Experienced & Knowledgeable Attorneys
Why Choose Bullard & Powell, APC.?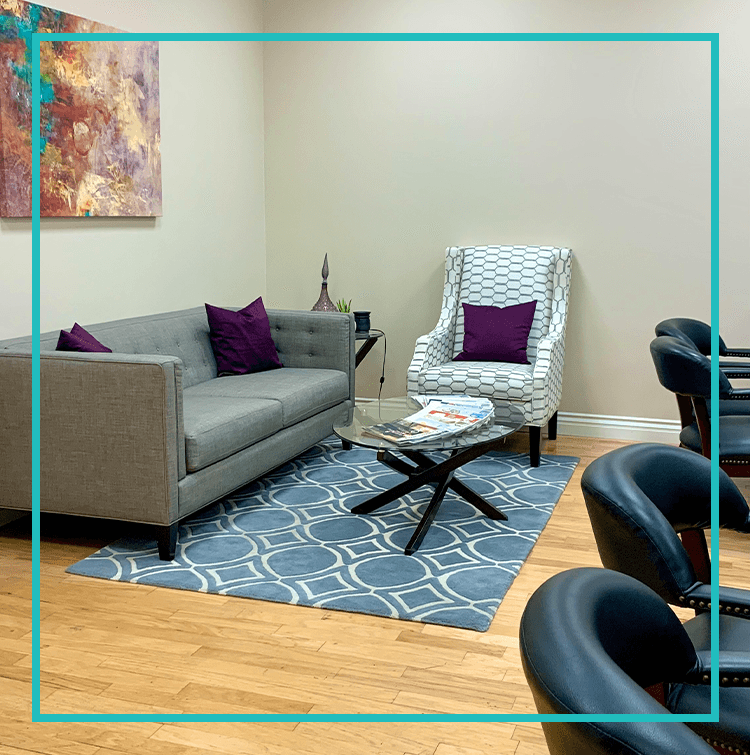 We Value Quality Service Over Quantity of Cases

Sympathetic & Understanding Service

Well-Known by Local District Attorneys & Judges

Over 30 Years of Combined Experience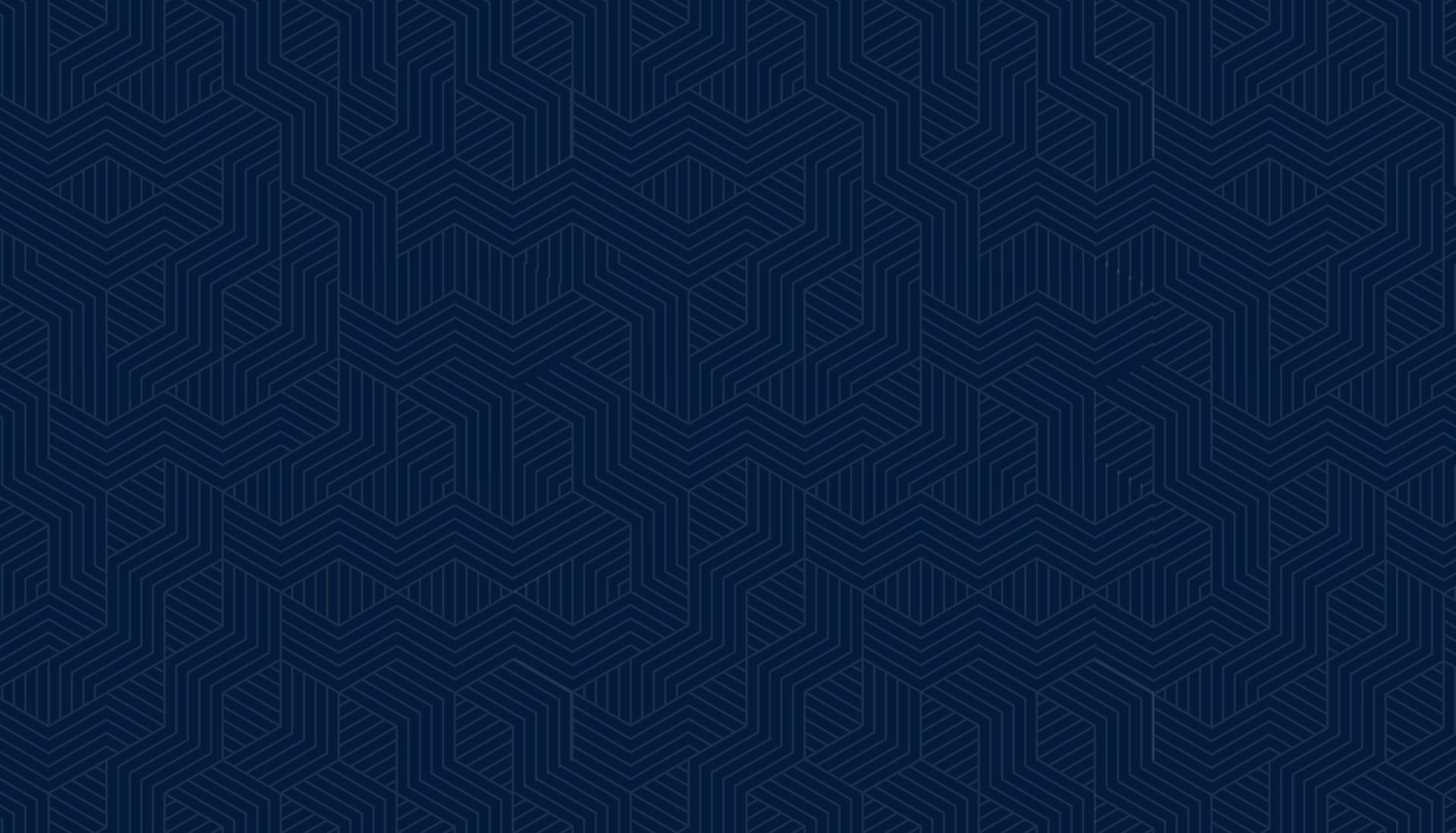 Client Testimonials
Feedback From Real People We've Helped
"I could not be any more happy with a law firm then Bullard & Powell. I called and they immediately had a solution to my problem. They took care of things immediately and with the up most knowledge ..."

Brian

"I would like to write to say how much of a pleasure it has been working with Sarah Powell and her colleagues. Sarah meticulously worked with me and the courts to help me achieve the best possible ..."

John

"Sarah Powell is an amazing lawyer. My husband was in a pretty bad situation but she worked her magic on his DUI case and he was able to avoid jail time and a felony charge that would have ruined his ..."

Ariel

"Overall an outstanding experience! When I first called I was a nervous wreck and Attorney Powell immediately calmed me down. The price is easily worth the value of what you get in return. Sincere, ..."

Ian

"Good communication, very thorough, as well as professional."

Charlie

"When I chose Bullard & Powell I made sure I based my decision on how important my future was to me, after speaking with Mr. Bullard I knew it was just as important to him. From the beginning, he was ..."

Danny