San Bernardino Motorcycle Accident Lawyer
Fighting For Motorcycle Accident Victims in California
Motorcycle accidents can often be very devastating, resulting in serious injuries and life-changing consequences. When you or a loved one has been involved in a motorcycle accident in San Bernardino, you need skilled legal representation in order to defend your rights and help you pursue the compensation you rightfully deserve. At Bullard & Powell, APC., our San Bernardino motorcycle accident attorneys are devoted to fighting for the rights of accident victims.
---
Call Bullard & Powell, APC. today at (909) 771-2304 or contact us online to schedule a consultation with our motorcycle accident attorney in San Bernardino.
---
Common Injuries in Motorcycle Accidents
Motorcycle accidents often lead to severe injuries because of motorcycles' lack of protection compared to other vehicles. Some of the common injuries in motorcycle accidents include:
Traumatic Brain Injuries (TBI): Head injuries are a significant concern in motorcycle accidents, even when riders wear helmets. TBIs can result in long-term cognitive impairments and disabilities.
Spinal Cord Injuries: The impact of a motorcycle accident can cause spinal cord injuries, leading to paralysis or partial loss of motor function.
Fractures and Broken Bones: Motorcyclists are prone to fractures and broken bones in accidents, including arms, legs, ribs, and pelvis fractures.
Road Rash: Riders may suffer severe skin abrasions, often called road rash, which can lead to infections and scarring.
Internal Injuries: Motorcycle accidents can cause internal injuries, such as organ damage and internal bleeding, which may not be immediately noticeable but can ultimately be life-threatening.
Burns: Motorcycle accidents can result in burns from contact with hot surfaces or ignited fuel.
Soft Tissue Injuries: Muscles, tendons, and ligaments can be strained or torn in motorcycle accidents, causing significant pain and mobility issues.
What Damages Could Be Recovered in Motorcycle Accident Claims
If you've been injured in a motorcycle accident due to someone else's negligence, you may be entitled to various types of compensation. Our San Bernardino motorcycle accident attorney can help you seek damages that may include the following:
Medical Expenses
Lost Wages
Pain and Suffering
Property Damage
Wrongful Death Damages
Punitive Damages
Loss of Consortium
Rehabilitation and Assistive Devices
Contact Our San Bernardino Motorcycle Accident Attorney Today
If you've been injured in a motorcycle accident, it's critical to act quickly to protect your legal rights. Our motorcycle accident attorneys at Bullard & Powell, APC. will work tirelessly to ensure you obtain fair compensation for your injuries and losses. We understand that every case is unique and will take the time to listen to your story, answer all your questions, and deliver you with personalized legal guidance. Let us help you get on the road to recovery and justice.
---
Contact Bullard & Powell, APC. today to get started with our San Bernardino motorcycle accident lawyer.
---
Meet Our Team
Experienced & Knowledgeable Attorneys
Why Choose Bullard & Powell, APC.?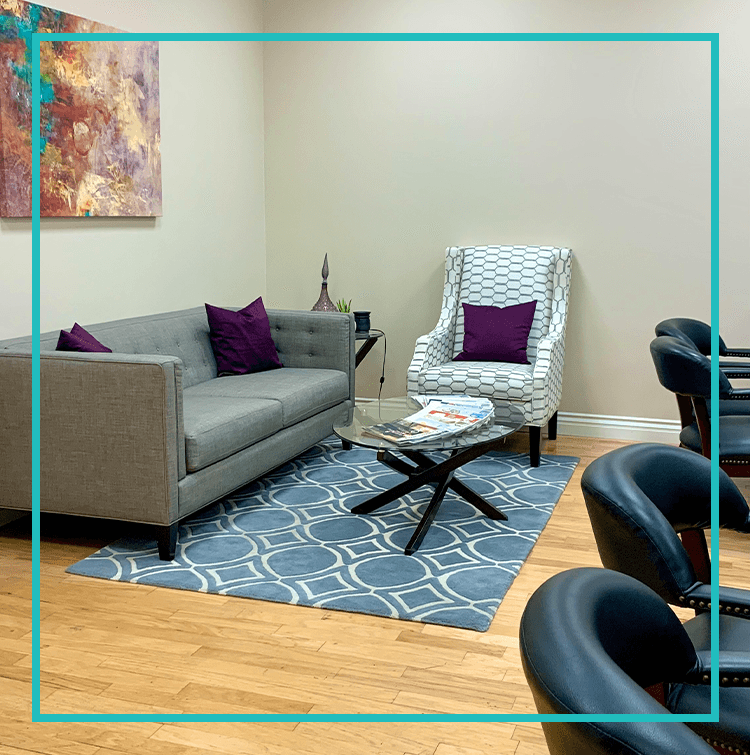 We Value Quality Service Over Quantity of Cases

Sympathetic & Understanding Service

Well-Known by Local District Attorneys & Judges

Over 30 Years of Combined Experience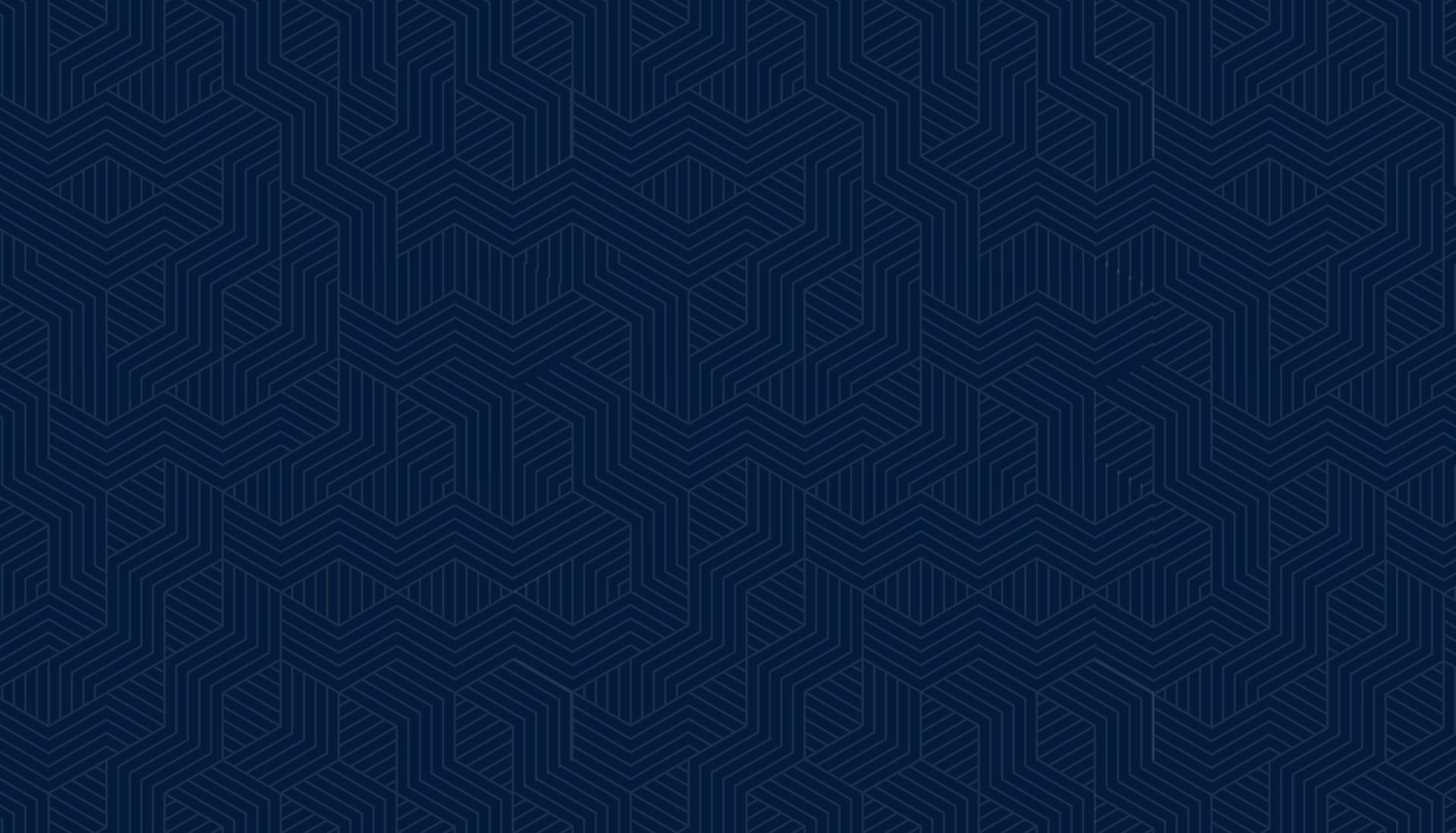 Client Testimonials
Feedback From Real People We've Helped
"Jeff Bullard was my lawyer due to a domestic violence charge I was dealing with, and I couldn't be happier that I chose him! Thank you so much Jeff for everything you did for me! I definitely thought ..."

Nicole

"Bullard & Powell took care of my 2 felony charges that required jail time. Attorney Jeff Bullard got one charge dismissed & probation on the other with no jail time whatsoever. They were quick to ..."

Pius

"Sarah Powell is an amazing lawyer. My husband was in a pretty bad situation but she worked her magic on his DUI case and he was able to avoid jail time and a felony charge that would have ruined his ..."

Ariel

"I made the correct choice by calling Bullard & Powell."

Gary

"When I chose Bullard & Powell I made sure I based my decision on how important my future was to me, after speaking with Mr. Bullard I knew it was just as important to him. From the beginning, he was ..."

Danny

"I would like to write to say how much of a pleasure it has been working with Sarah Powell and her colleagues. Sarah meticulously worked with me and the courts to help me achieve the best possible ..."

John