Wrongful Death Attorneys in San Bernardino
Compassionate Representation in Your Time of Need
There is nothing more devastating than losing a loved one too soon – especially if their death was the result of someone else's negligence. If a preventable accident is to blame for your family's loss, Bullard & Powell, APC. is here to help you recover the compensation you deserve.
You are navigating a painful and emotionally overwhelming experience, so let our San Bernardino wrongful death lawyers handle the legal aspects of this situation on your behalf. Though we cannot undo the accident and restore your loss, we can help you obtain the financial compensation you need to attain closure and move forward in your life.
---
Schedule a free consultation to discuss your case with our San Bernardino wrongful death attorneys by calling (909) 771-2304 today.
---
Wrongful Death Claims in California
The family members who survive a lost loved one have the right to take legal action. Having a compassionate and results-driven attorney by your side as you do so can ensure that you receive the full compensation to which you are entitled. Bullard & Powell, APC. can stand by your side through every step of the legal process.
Keep in mind that only certain family members can file a wrongful death claim, including:
Parents
Spouses
Children
Dependent blood relatives
Survivors and beneficiaries in wrongful death claims may be eligible for compensation to cover the expenses they incurred as well as the non-economic damages they suffered.
Recoverable damages in a wrongful death claim include:
The deceased's medical expenses
Funeral and burial expenses
The decedent's pain and suffering
Loss of financial support
Loss of companionship
Helping Families Move Forward
In the wake of a tragedy, you have enough on your mind without worrying about filing a claim and navigating the complexities of a lawsuit. Let our San Bernardino wrongful death attorneys take care of all the legal work. We take these cases seriously and always put our clients' best interests first.
---
Learn more about how our San Bernardino wrongful death lawyers can help you through this loss. Call (909) 771-2304 now for a free consultation.
---
Meet Our Team
Experienced & Knowledgeable Attorneys
Why Choose Bullard & Powell, APC.?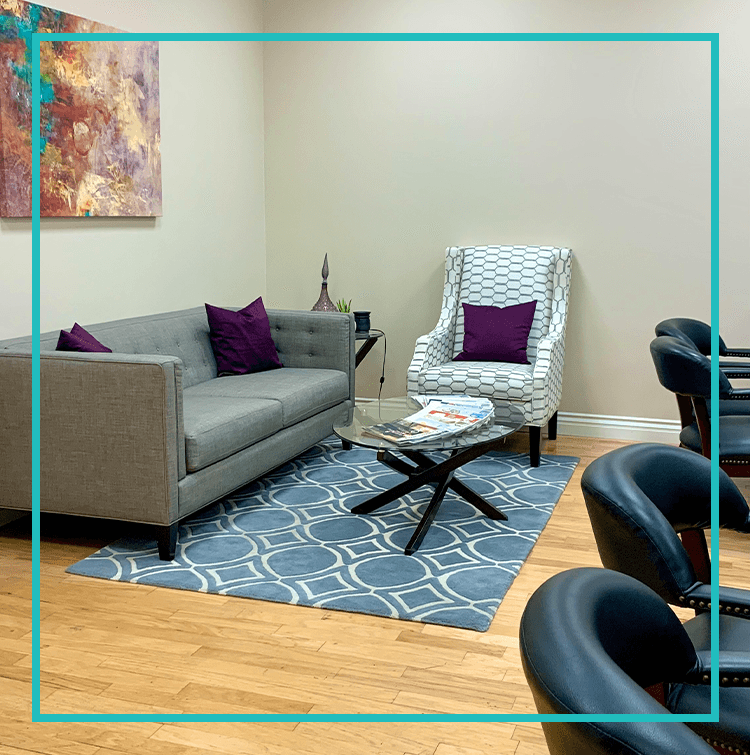 We Value Quality Service Over Quantity of Cases

Sympathetic & Understanding Service

Well-Known by Local District Attorneys & Judges

Over 30 Years of Combined Experience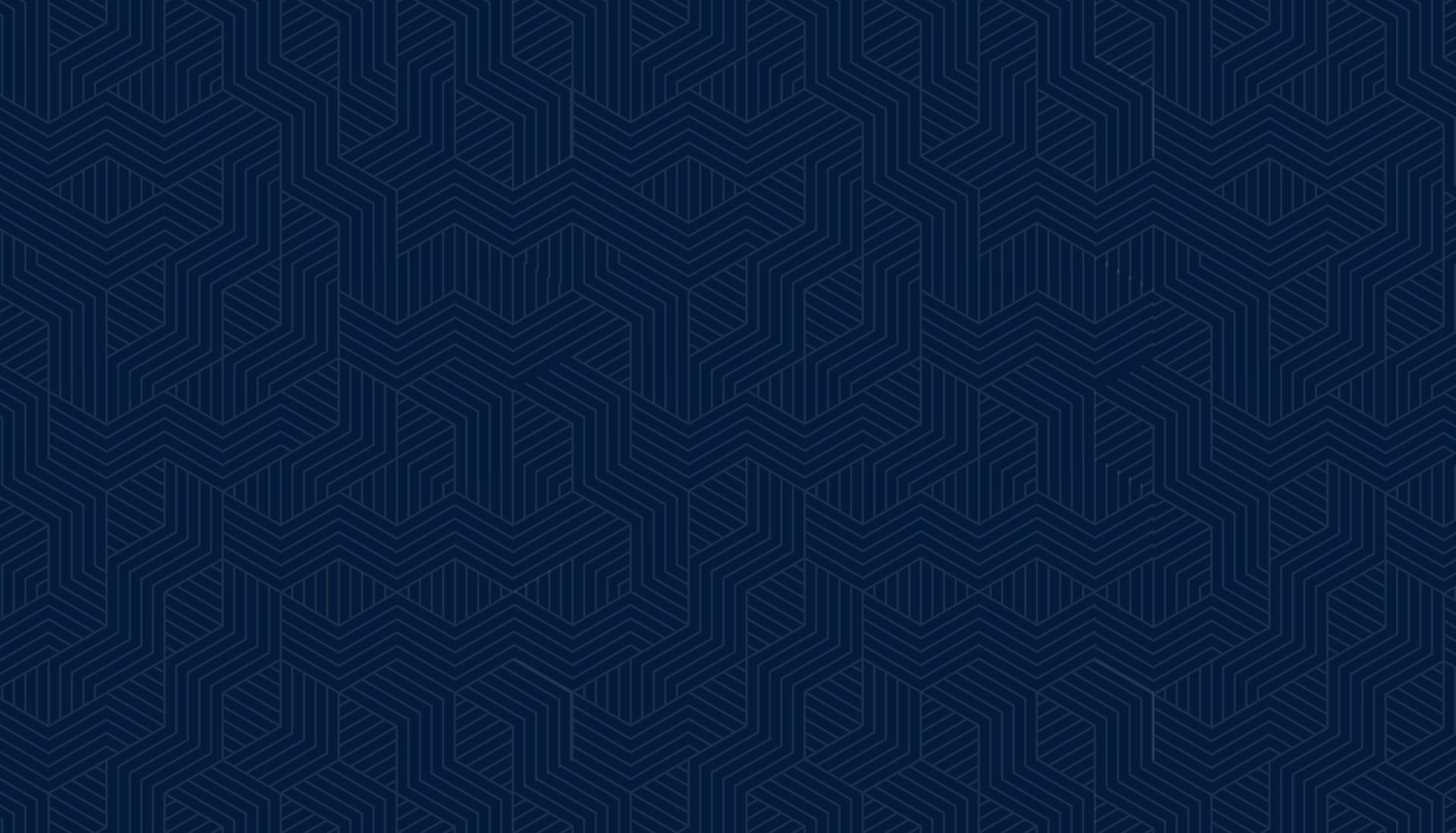 Client Testimonials
Feedback From Real People We've Helped
"I called 3 other attorneys and Mr. Bullard was the only one that was able to help me. Next time I'm calling him first! He didn't BS me and treated me with respect and decency. I'll refer everyone to ..."

Christian

"Overall an outstanding experience! When I first called I was a nervous wreck and Attorney Powell immediately calmed me down. The price is easily worth the value of what you get in return. Sincere, ..."

Ian

"When I chose Bullard & Powell I made sure I based my decision on how important my future was to me, after speaking with Mr. Bullard I knew it was just as important to him. From the beginning, he was ..."

Danny

"Sarah Powell is an amazing lawyer. My husband was in a pretty bad situation but she worked her magic on his DUI case and he was able to avoid jail time and a felony charge that would have ruined his ..."

Ariel

"Jeff Bullard was my lawyer due to a domestic violence charge I was dealing with, and I couldn't be happier that I chose him! Thank you so much Jeff for everything you did for me! I definitely thought ..."

Nicole

"I would like to write to say how much of a pleasure it has been working with Sarah Powell and her colleagues. Sarah meticulously worked with me and the courts to help me achieve the best possible ..."

John