San Bernardino Drug Possession Defense Attorneys
Providing Aggressive Representation for Drug Possession Charges in Redlands, Victorville, Apple Valley & San Bernardino County
If you have been arrested for drug possession, you need to contact a lawyer as soon as possible. Possession is a very serious charge, even if you are in possession of a small amount of a controlled substance. California takes a hard line against drug possession and will prosecute these cases aggressively.
At Bullard & Powell, APC., our San Bernardino drug possession lawyers have extensive experience defending clients against all types of drug charges. We know that drug possession charges can be complicated, and we understand that there are often extenuating circumstances that may lead to an arrest. We are prepared to explore all of the possible defenses for your case, and we will fight to get you the best possible outcome.
---
Schedule your free consultation with our San Bernardino drug possession attorneys by calling (909) 771-2304 or contacting us online. We're here to defend your interests.
---
What Is Drug Possession?
Drug possession is the unlawful possession of a controlled substance, which may include any drug listed in the California Uniform Controlled Substances Act. Illegal "street" drugs and prescription drugs are both listed in the Act; possessing either type may result in an arrest and serious charges. The severity of punishment will depend on the type of drug and the amount.
There are two basic types of drug possession charges:
Simple possession is the most common type of drug possession charge. It occurs when a person is in possession of a controlled substance for personal use.
Possession for sale occurs when a person is in possession of a large amount of a controlled substance with the intent to sell, which could be indicated by evidence such as scales, baggies, or cash. This is a felony in California.
A San Bernardino drug possession defense attorney from our firm can help you determine which type of possession charge you face. We represent clients facing possession charges across Apple Valley, Victorville, Redlands, and San Bernardino County.
What Are the Penalties for Drug Possession?
The penalties for drug possession can be very severe, even if the amount of the substance is small. The type and amount of the drug in question will determine the exact penalties for the charge.
For example:
A first-time offender accused of simple possession may face misdemeanor charges and a maximum penalty of up to one year in jail and/or a $1,000 fine.
Possession for sale is a felony punishable by 2, 3, or 4 years in prison, depending on the type of drug and the amount.
Prior convictions may also result in enhanced penalties.
Call Our San Bernardino Drug Possession Lawyers
The first thing to do after an arrest for drug possession is to exercise your right to remain silent and your right to an attorney. Our team at Bullard & Powell, APC. is standing by to offer the insight and guidance that can help you deal with this serious situation. With more than three decades of collective legal experience, our trial attorneys are prepared to fight for your rights and freedom.
---
Contact us to schedule your free consultation with our drug possession attorneys in San Bernardino.
---
Meet Our Team
Experienced & Knowledgeable Attorneys
Why Choose Bullard & Powell, APC.?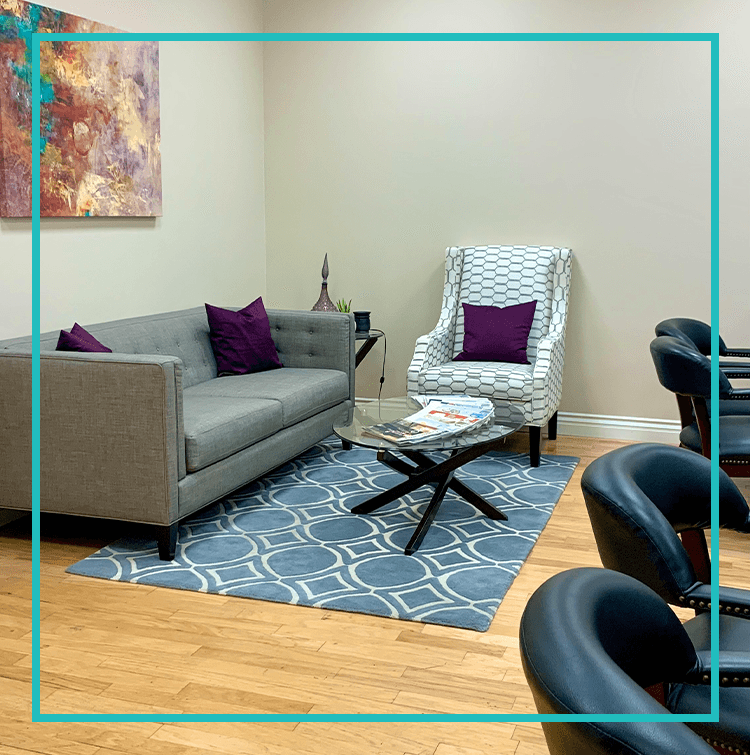 We Value Quality Service Over Quantity of Cases

Sympathetic & Understanding Service

Well-Known by Local District Attorneys & Judges

Over 30 Years of Combined Experience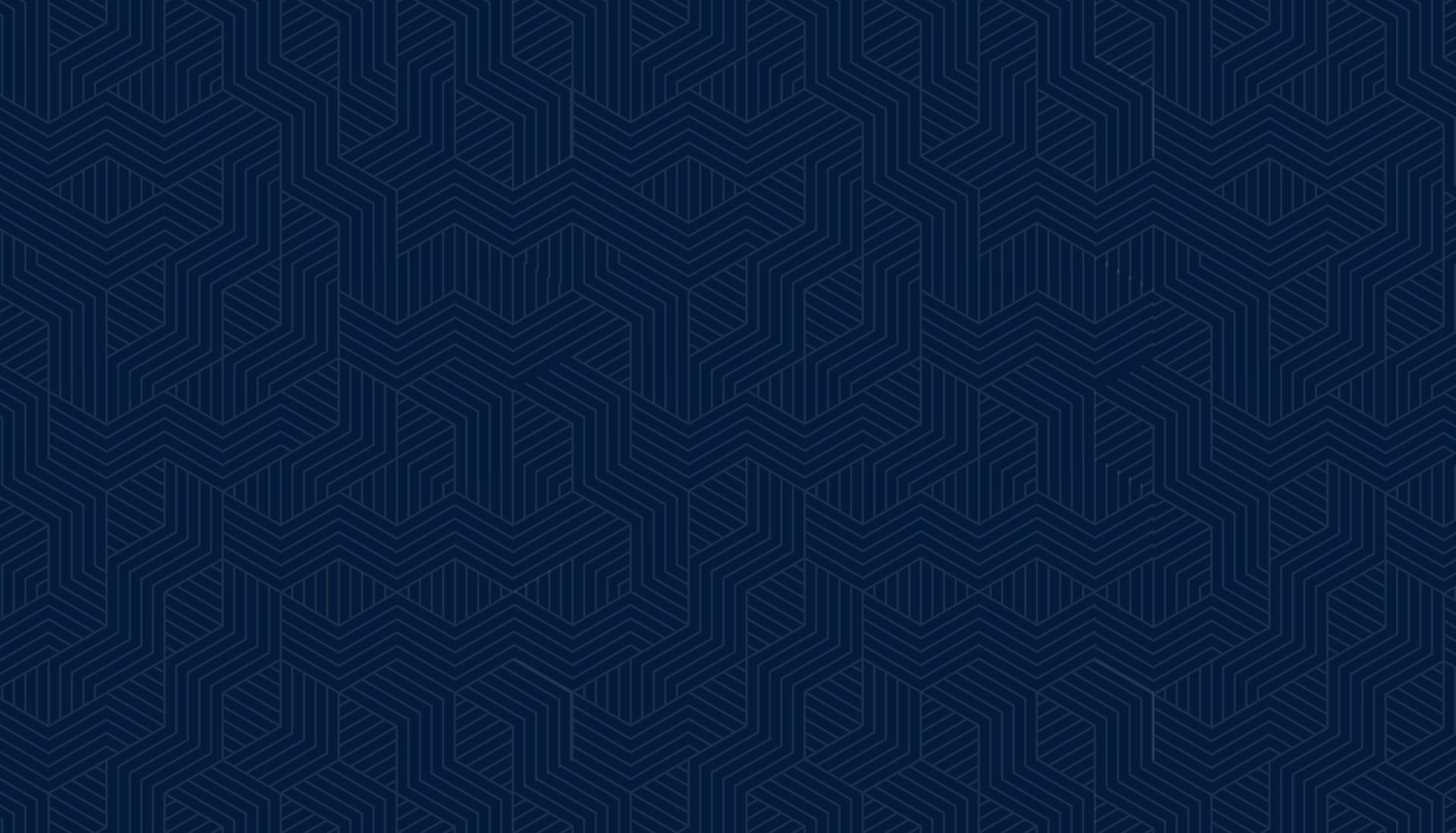 Client Testimonials
Feedback From Real People We've Helped
"Good communication, very thorough, as well as professional."

Charlie

"Sarah Powell is an amazing lawyer. My husband was in a pretty bad situation but she worked her magic on his DUI case and he was able to avoid jail time and a felony charge that would have ruined his ..."

Ariel

"I made the correct choice by calling Bullard & Powell."

Gary

"Jeff Bullard was my lawyer due to a domestic violence charge I was dealing with, and I couldn't be happier that I chose him! Thank you so much Jeff for everything you did for me! I definitely thought ..."

Nicole

"I could not be any more happy with a law firm then Bullard & Powell. I called and they immediately had a solution to my problem. They took care of things immediately and with the up most knowledge ..."

Brian

"I called 3 other attorneys and Mr. Bullard was the only one that was able to help me. Next time I'm calling him first! He didn't BS me and treated me with respect and decency. I'll refer everyone to ..."

Christian