Victorville Criminal Defense Lawyers
Victorville Criminal Defense Attorneys
At Bullard & Powell, APC, we know that being arrested and dealing with criminal prosecution is an extremely stressful and anxious time. Not all criminal cases are the same. Similarly, not all criminal defense attorneys are the same. To that end, we do not view our cases as simply files to be worked, but view them from the perspective of our clients.
We work closely with our clients to ensure the best possible result, with the highest level of service. Our believe that every criminal defendant deserves a top rated criminal defense attorney. We view it as our responsibility to ease the stressful burden that comes with being accused of a crime.
Our Victorville criminal attorneys believe in personal, honest, one-on-one relationships with our clients. We only know one way to practice criminal defense and that is to treat every client as if they were our own family. Each client can expect that any advice that is given and the service that is provided, would be the same advice and service that we would provide to our own family.
We believe in aggressive advocacy, coupled with creativity. From the moment of your initial consultation, you can expect that we will be working your case towards the best resolution.
---
Contact our Victorville criminal defense lawyers today at (909) 771-2304 for the legal representation you deserve!
---
California Criminal Process
The criminal process in California is similar to the criminal process throughout the United States. It usually begins with an investigation of a crime and the gathering of evidence. Once a suspect is identified, law enforcement will contact them to question them and make an arrest if necessary. The process after an arrest can be somewhat more complicated, depending on the circumstances of the alleged criminal activity. In some cases, bail may be posted and criminal proceedings may begin at once. In other cases, bail hearings will take place and pre-trial hearings may proceed before criminal proceedings can begin in court. Whichever route the criminal process follows, it is important for those who are facing criminal charges to understand their rights throughout the process so they are treated fairly and justly according to state laws.
What Are My Rights in a Criminal Case?
When facing criminal charges, it is important to remember that you have certain rights throughout the criminal process. In criminal cases, the accused has a right to remain silent, a right to an attorney, and - in some cases - a right to a jury trial. Additionally, criminal defendants have the right to be notified of criminal charges and informed about their Miranda rights before being questioned by law enforcement agents or police officers. All criminal defendants must also receive a speedy trial during which they are allowed to present evidence on their behalf. These rights provide essential protection for citizens when facing criminal charges and uphold the due process of law. To ensure your rights are being upheld, it's important to have a Victorville criminal defense attorney on your side!
Common Criminal Cases We Handle
Listed below are the types of matters where you can expect aggressive advocacy from our Victorville criminal attorney:
Arson
Assault
Battery
Bribery
Burglary
Child Abuse
Domestic Violence
DUI
Driving Without a License
Drug Crimes
Petty Theft
Grand Theft
You don't have to accept to and give up on what you had planned for your future with us by your side. Just like we have a reputation, we know you do too. Let us keep your reputation a strong and positive one. When you have questions, we'll give you the answers to the best of our ability.
Bullard & Powell provides legal services to residents in Victorville and Apple Valley area.
---
Contact our criminal attorneys in Victorville, CA today at (909) 771-2304!
---
Meet Our Team
Experienced & Knowledgeable Attorneys
Why Choose Bullard & Powell, APC.?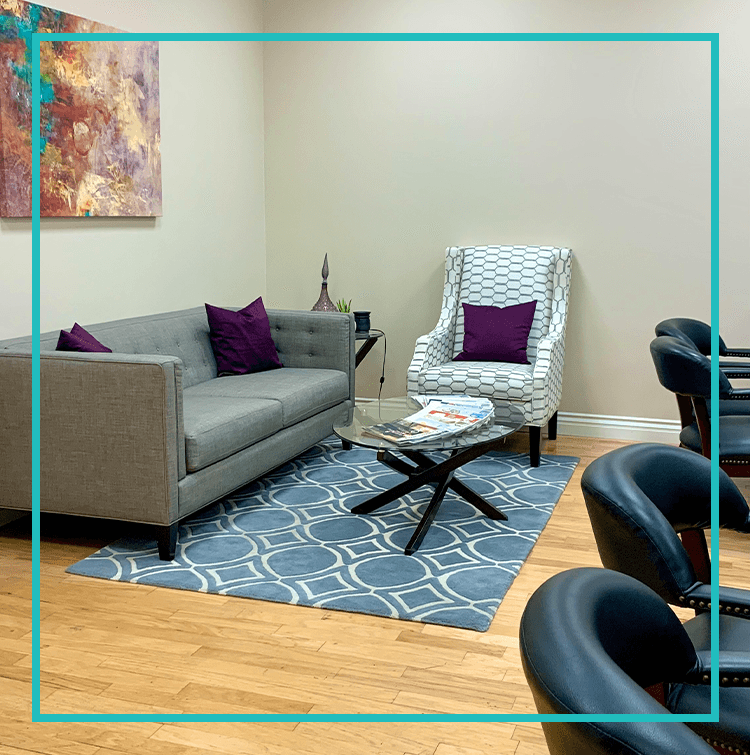 We Value Quality Service Over Quantity of Cases

Sympathetic & Understanding Service

Well-Known by Local District Attorneys & Judges

Over 30 Years of Combined Experience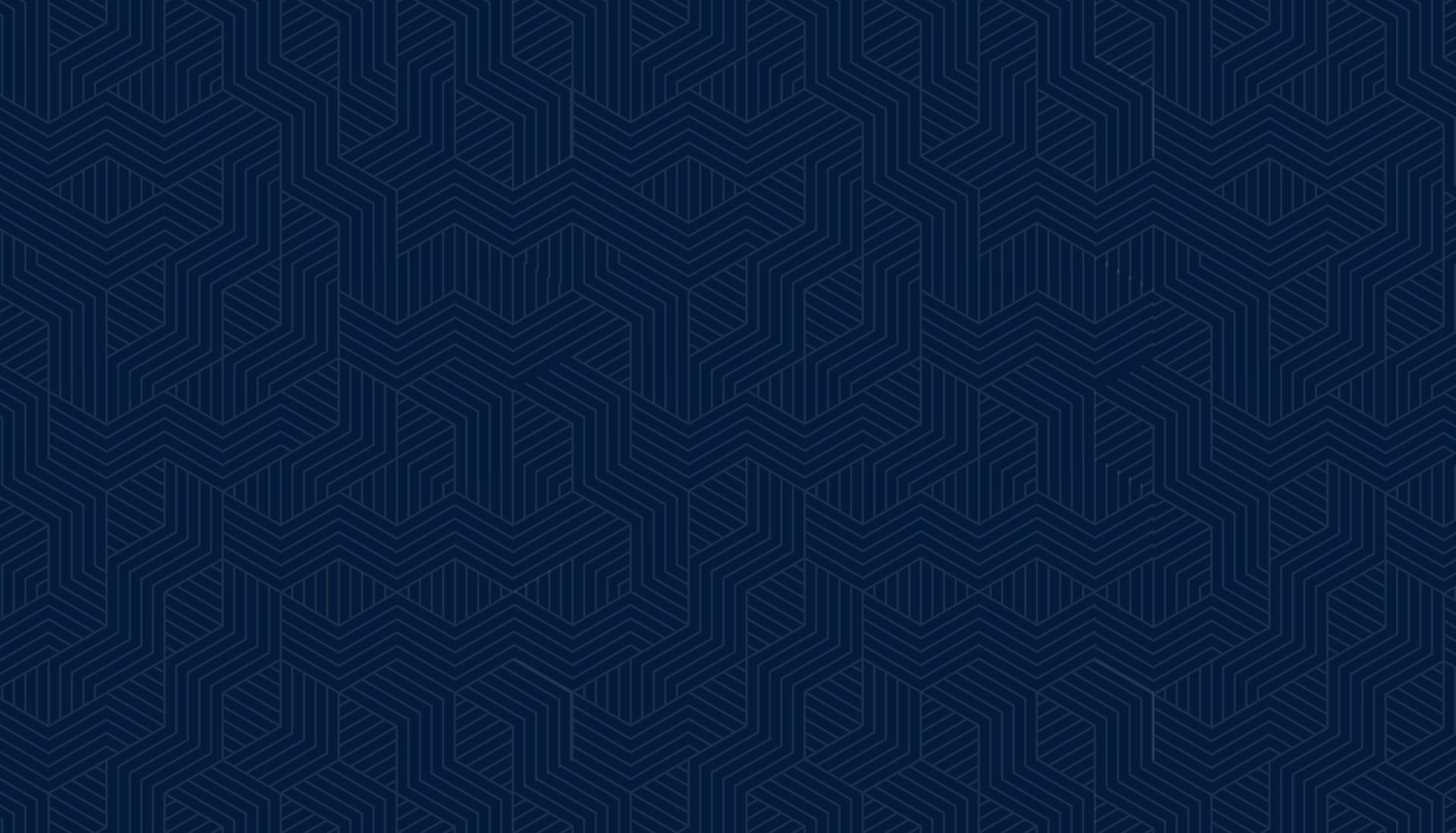 Client Testimonials
Feedback From Real People We've Helped
"When I chose Bullard & Powell I made sure I based my decision on how important my future was to me, after speaking with Mr. Bullard I knew it was just as important to him. From the beginning, he was ..."

Danny

"I called 3 other attorneys and Mr. Bullard was the only one that was able to help me. Next time I'm calling him first! He didn't BS me and treated me with respect and decency. I'll refer everyone to ..."

Christian

"I would like to write to say how much of a pleasure it has been working with Sarah Powell and her colleagues. Sarah meticulously worked with me and the courts to help me achieve the best possible ..."

John

"I made the correct choice by calling Bullard & Powell."

Gary

"Good communication, very thorough, as well as professional."

Charlie

"Jeff Bullard was my lawyer due to a domestic violence charge I was dealing with, and I couldn't be happier that I chose him! Thank you so much Jeff for everything you did for me! I definitely thought ..."

Nicole
Free Consultation
Request Yours Today