San Bernardino Domestic Violence Attorneys
San Bernardino, Victorville Domestic Violence Attorneys
Being charged of a domestic violence crime can have serious repercussions. Domestic violence can be defined as purposefully inflicting harm upon another person whether it is a family member or someone that lives under the same roof. Abuse can be threats or violence that is emotional or physical that causes a traumatic condition.
Although gender is not a factor in being accused of domestic crimes, men tend to be charged more often than women. Domestic violence can involve: a spouse or cohabitant, a former spouse or cohabitant, or the physical abuse or neglect of a child. Usually the violence involves one person forcing the other to submission and gaining dominance over the other.
Accusations are often exaggerated or lack truth completely. If you are innocent, don't take the fall for something you are not guilty of. Consequences could lead to you being forced to move out of your home or to lose the right to own a weapon. Our attorneys know how to challenge the court whether you are guilty or not. For instance, if your act was in a manner of self-defense, we can present this argument to the court to help lower your charges or to remove them completely.
We represent clients throughout Inland empire, including San Bernardino, Victorville, and Riverside area, with all types of misdemeanor and felony offenses.
Meet Our Team
Experienced & Knowledgeable Attorneys
Why Choose Bullard & Powell, APC.?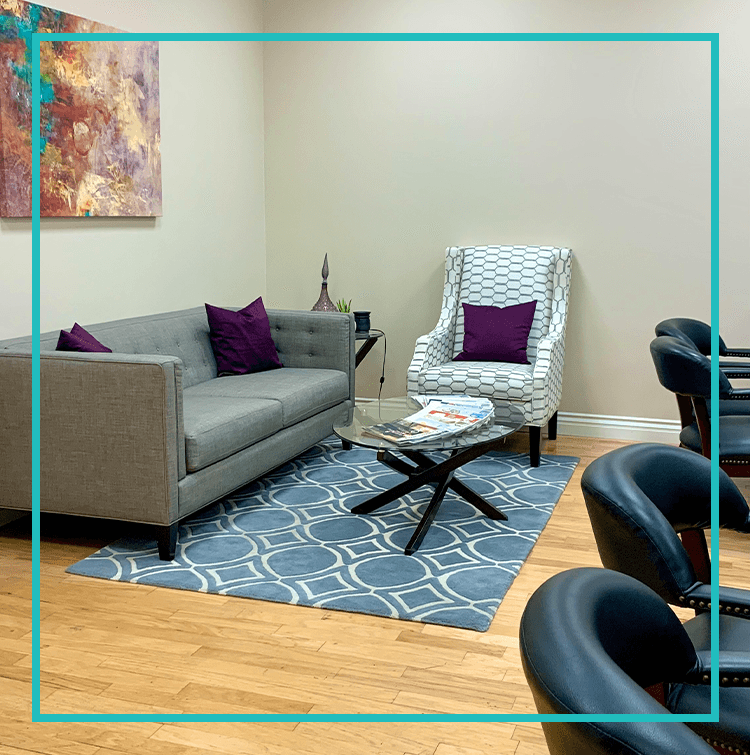 We Value Quality Service Over Quantity of Cases

Sympathetic & Understanding Service

Well-Known by Local District Attorneys & Judges

Over 30 Years of Combined Experience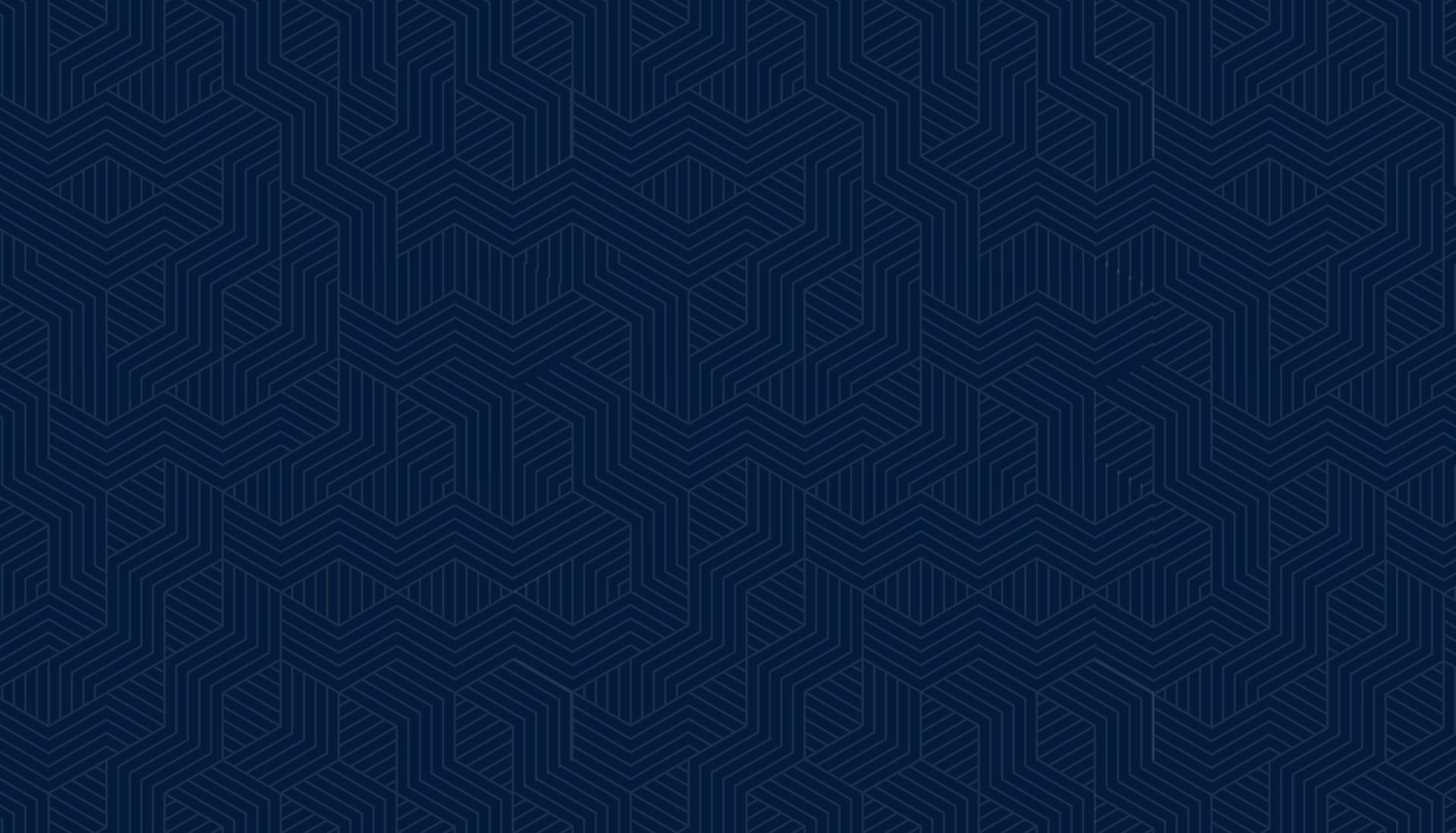 Client Testimonials
Feedback From Real People We've Helped
"Sarah Powell is an amazing lawyer. My husband was in a pretty bad situation but she worked her magic on his DUI case and he was able to avoid jail time and a felony charge that would have ruined his ..."

Ariel

"I would like to write to say how much of a pleasure it has been working with Sarah Powell and her colleagues. Sarah meticulously worked with me and the courts to help me achieve the best possible ..."

John

"I could not be any more happy with a law firm then Bullard & Powell. I called and they immediately had a solution to my problem. They took care of things immediately and with the up most knowledge ..."

Brian

"Good communication, very thorough, as well as professional."

Charlie

"When I chose Bullard & Powell I made sure I based my decision on how important my future was to me, after speaking with Mr. Bullard I knew it was just as important to him. From the beginning, he was ..."

Danny

"Bullard & Powell took care of my 2 felony charges that required jail time. Attorney Jeff Bullard got one charge dismissed & probation on the other with no jail time whatsoever. They were quick to ..."

Pius
Free Consultation
Request Yours Today