Embezzlement Defense Lawyer in San Bernardino, CA
Accused of Embezzlement? Let Our Firm Defend You!
If you have been arrested for embezzlement in California, a conviction could result in harsh criminal penalties, including jail or prison time and fines worth thousands of dollars. One of the most important steps to take when facing such charges is to hire a criminal defense attorney who has experience handling this type of case.
At Bullard & Powell, APC, we understand that facing embezzlement charges can be a frightening and overwhelming experience. Our San Bernardino embezzlement attorneys are here to help you through this difficult time.
---
Contact us now at (909) 771-2304 to schedule your free consultation.
---
What is Embezzlement?
Embezzlement is a white-collar crime that involves taking money or property that has been entrusted to you by someone else. This can include theft from an employer, stealing from a trust fund, or misappropriating funds from a client. Embezzlement charges can range from misdemeanor to felony charges, depending on the amount of money or property involved.
What are the Penalties for Embezzlement?
The penalties for embezzlement in California are determined based on the value of the property or funds embezzled and can vary depending on the circumstances of the case.
If the value of the embezzled funds or property is $950 or less, the offense may be charged as petty theft embezzlement, which is typically treated as a misdemeanor. The penalties for petty theft embezzlement can include imprisonment in county jail for up to six months and/or a fine of up to $1,000.
If the value of the embezzled funds or property exceeds $950, the offense is typically charged as grand theft embezzlement. Grand theft embezzlement is considered a "wobbler" offense, which means it can be charged as either a misdemeanor or a felony, depending on the prosecutor's discretion and the specific facts of the case. The penalties for grand theft embezzlement can include imprisonment in county jail for up to one year for a misdemeanor conviction or imprisonment in state prison for 16 months, two years, or three years, if convicted of a felony.
Lastly, embezzlement can be charged as a felony regardless of the value of the funds or property involved. Aggravating factors may include the defendant's prior criminal record, the amount embezzled, or the nature of the victim. Felony embezzlement convictions carry more severe penalties, including imprisonment in state prison for varying lengths of time, depending on the specific circumstances of the case.
Our Approach to Embezzlement Defense
At Bullard & Powell, APC, we take a comprehensive approach to embezzlement defense. We will work closely with you to understand the specifics of your case, including the evidence against you, and develop a personalized defense strategy.
We will thoroughly investigate the charges against you, including reviewing financial records and interviewing witnesses. We will also work to negotiate with prosecutors to have charges reduced or dismissed, if possible. If your case goes to trial, we will aggressively defend your rights in court.
---
If you are facing embezzlement charges, it is important to have a skilled criminal defense attorney on your side. Contact Bullard & Powell, APC today at (909) 771-2304 to schedule a free consultation and to learn more about how we can help you fight your charges.
---
Meet Our Team
Experienced & Knowledgeable Attorneys
Why Choose Bullard & Powell, APC.?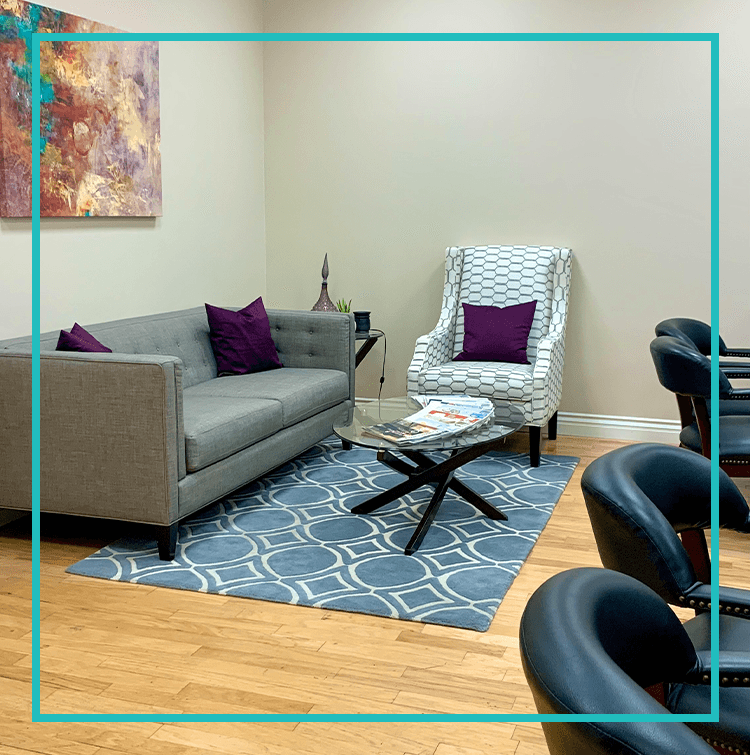 We Value Quality Service Over Quantity of Cases

Sympathetic & Understanding Service

Well-Known by Local District Attorneys & Judges

Over 30 Years of Combined Experience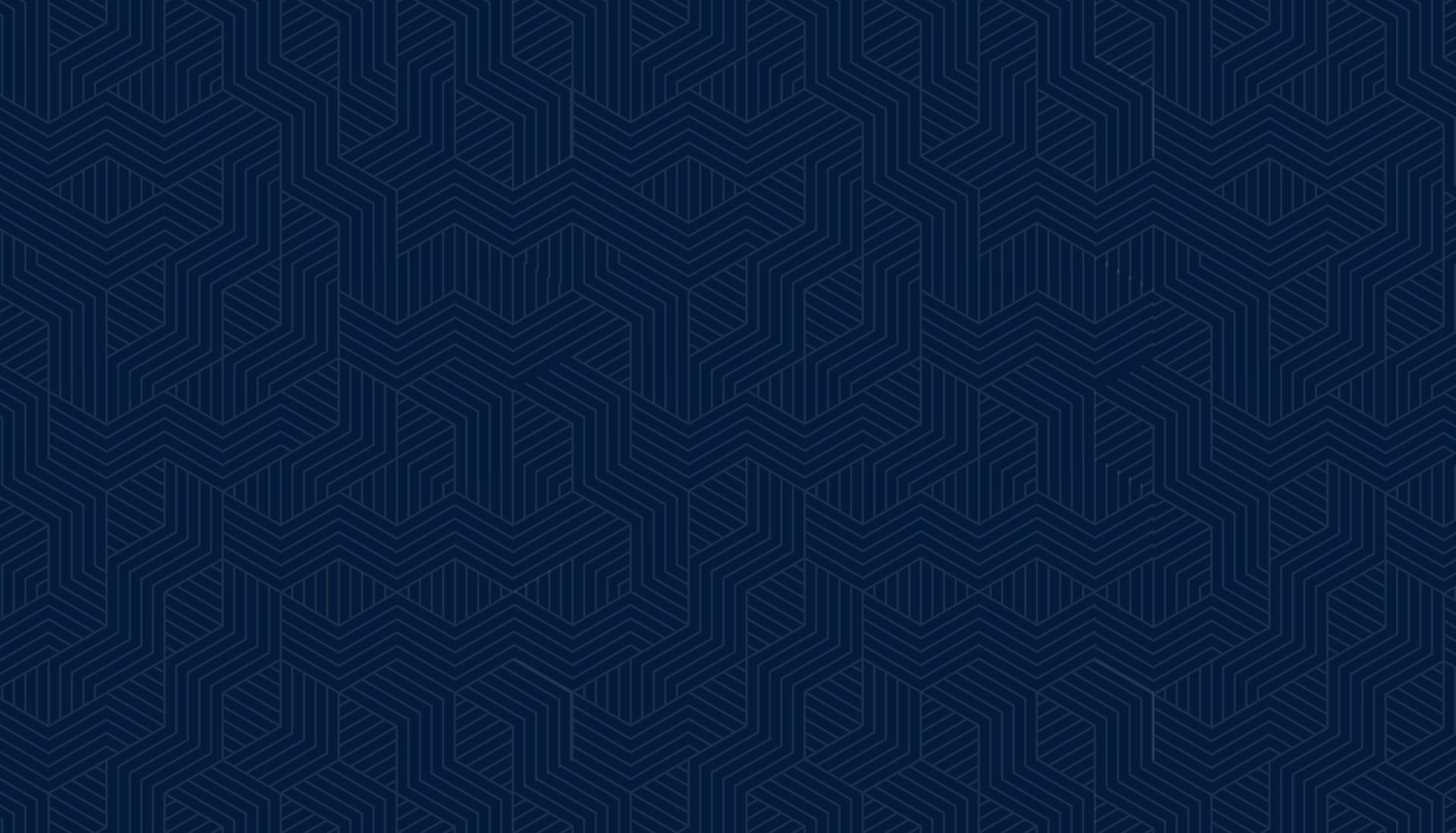 Client Testimonials
Feedback From Real People We've Helped
"When I chose Bullard & Powell I made sure I based my decision on how important my future was to me, after speaking with Mr. Bullard I knew it was just as important to him. From the beginning, he was ..."

Danny

"Jeff Bullard was my lawyer due to a domestic violence charge I was dealing with, and I couldn't be happier that I chose him! Thank you so much Jeff for everything you did for me! I definitely thought ..."

Nicole

"Bullard & Powell took care of my 2 felony charges that required jail time. Attorney Jeff Bullard got one charge dismissed & probation on the other with no jail time whatsoever. They were quick to ..."

Pius

"I made the correct choice by calling Bullard & Powell."

Gary

"Sarah Powell is an amazing lawyer. My husband was in a pretty bad situation but she worked her magic on his DUI case and he was able to avoid jail time and a felony charge that would have ruined his ..."

Ariel

"Good communication, very thorough, as well as professional."

Charlie